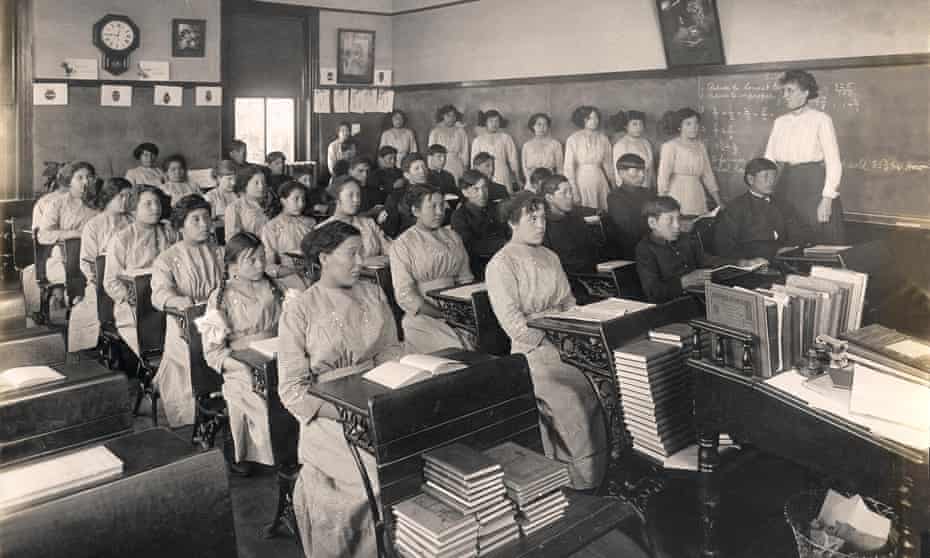 Researchers say they have identified more than 100 students who died at a harsh residential school for Native Americans in Genoa, Nebraska. The search for the cemetery where many are believed to be buried continues.
The Genoa US Indian School was operated by the federal government between 1884 and 1934. Brutal punishments and hard labour were commonplace for students, large numbers of whom were removed from their families and homelands against their will, prohibited from speaking tribal languages and forced to convert to Christianity in an effort to subdue or eliminate Indian culture.
The announcement from the Genoa Indian School Digital Reconciliation Project, a collaboration between the University of Nebraska-Lincoln (UNL), the Genoa US Indian School Foundation and descendants and representatives from five Nebraska tribes, is among the most significant developments since the project began in 2017.