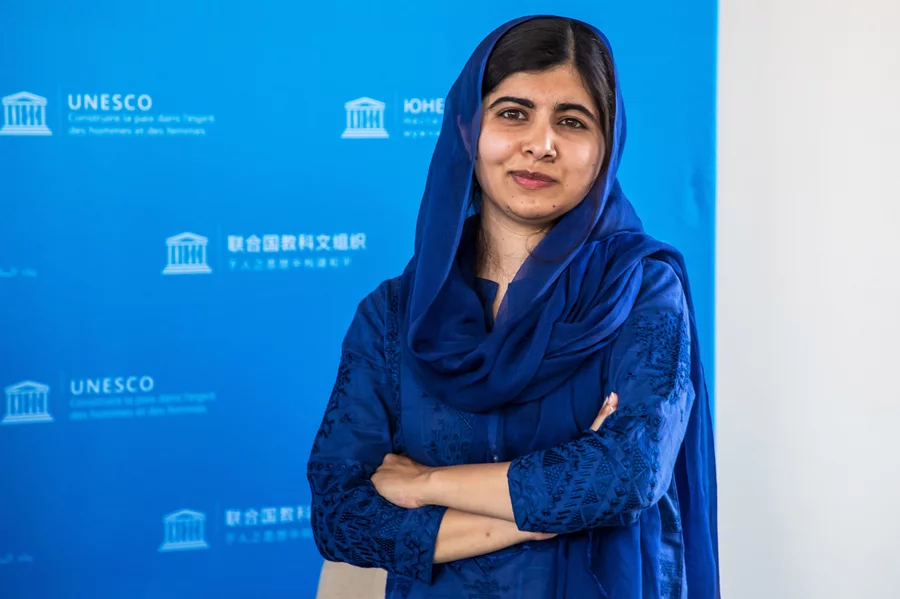 Malala Yousafzai, the youngest Nobel Peace Prize winner in history, announced on Tuesday that she was married in a small ceremony at her parents' home in England.
"Today marks a precious day in my life," she announced on social media, next to what appears to be a wedding photo with husband Asser Malik.
"Asser and I tied the knot to be partners for life. We celebrated a small nikkah ceremony at home in Birmingham with our families. Please send us your prayers. We are excited to walk together for the journey ahead," Yousafzai wrote.
Yousafzai is 24 and is known around the world simply as Malala. She is a global advocate for girls' rights and education who has sat with presidents and prime ministers to push for change.
TVNL Comment:  Best of luck to you, Malala, and your new huband.  Thank you for all you have done for so many.