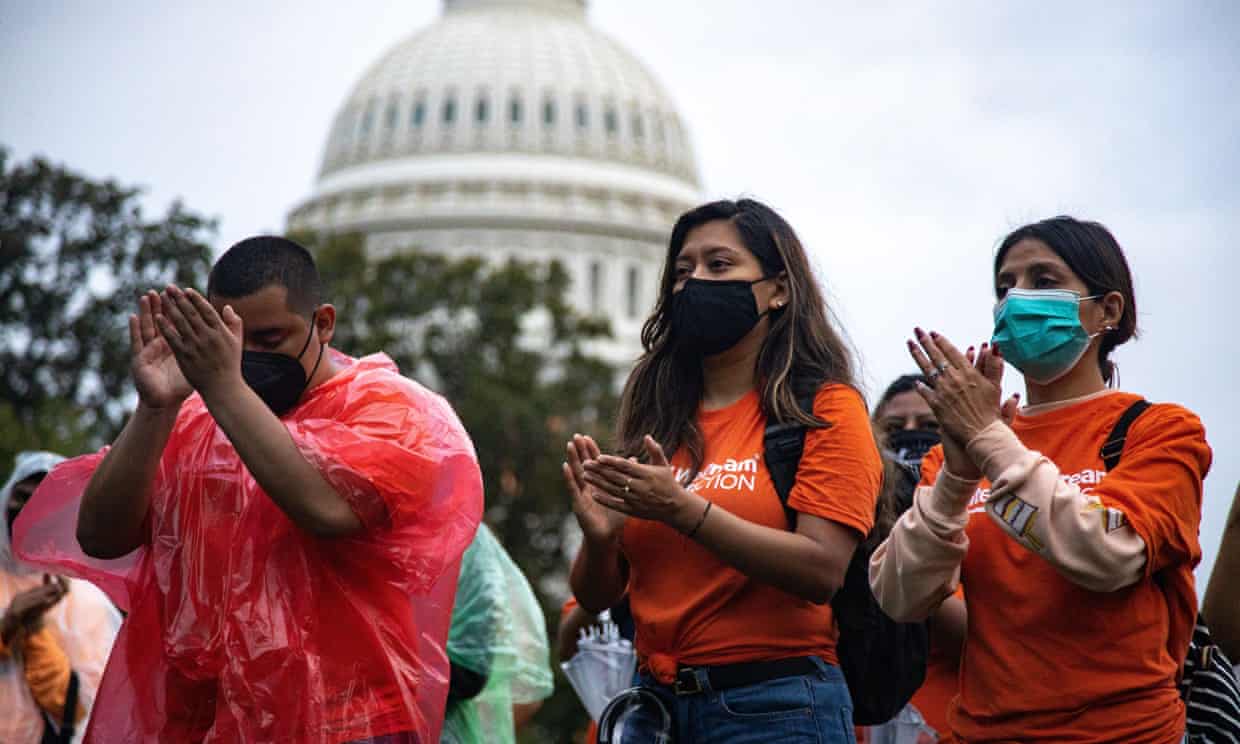 The Biden administration is moving to protect the 700,000 "Dreamers" who came to the US as children illegally but have been protected under the Obama administration's Deferred Action for Childhood Arrivals program (Daca) since 2012.
A federal judge in Texas ruled that Obama's program is illegal, putting at risk the immigration status of those who arrived to the US as minors under the age of 16.
Biden's administration is appealing the decision in court, but in the meantime, the Department of Homeland Security said it will move Dreamers to the back of the deportation line in a bid to protect their status in the country, according to Reuters. The homeland security department told Reuters that the administration will focus resources instead of individuals who knowingly entered the US illegally.