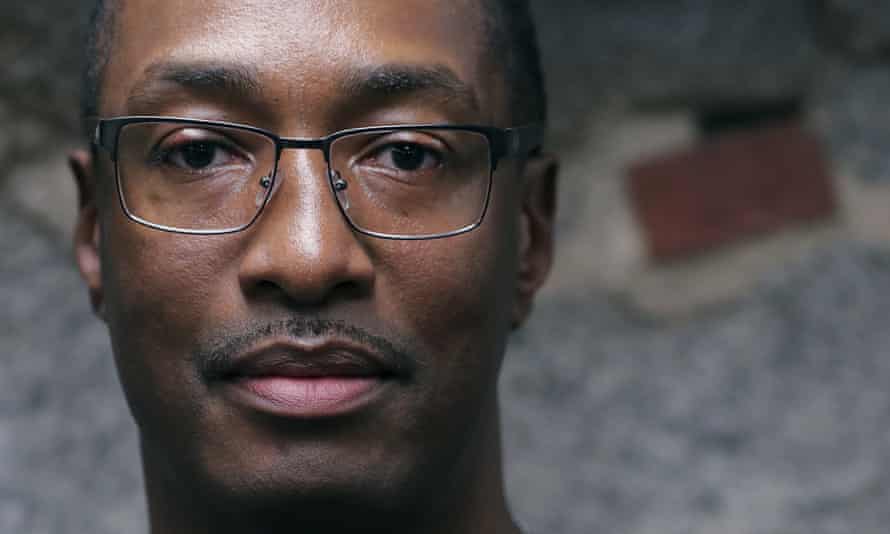 Sean Ellis, a Black man who featured in a Netflix documentary after spending decades in prison wrongly convicted of murdering a white police officer, has finally been fully exonerated.
A Massachusetts judge and prosecutor earlier this week closed the door on his case after tossing out lingering additional convictions on gun charges.
Ellis, 46, was described as "ecstatic" by his lawyer and will now consider whether to sue the city of Boston and its police department.
He was the subject of the documentary Trial 4, about his conviction for the 1993 murder of the Boston detective John Mulligan.
Ellis was also convicted of firearms charges in 1995, in a case where it is now acknowledged evidence was buried.