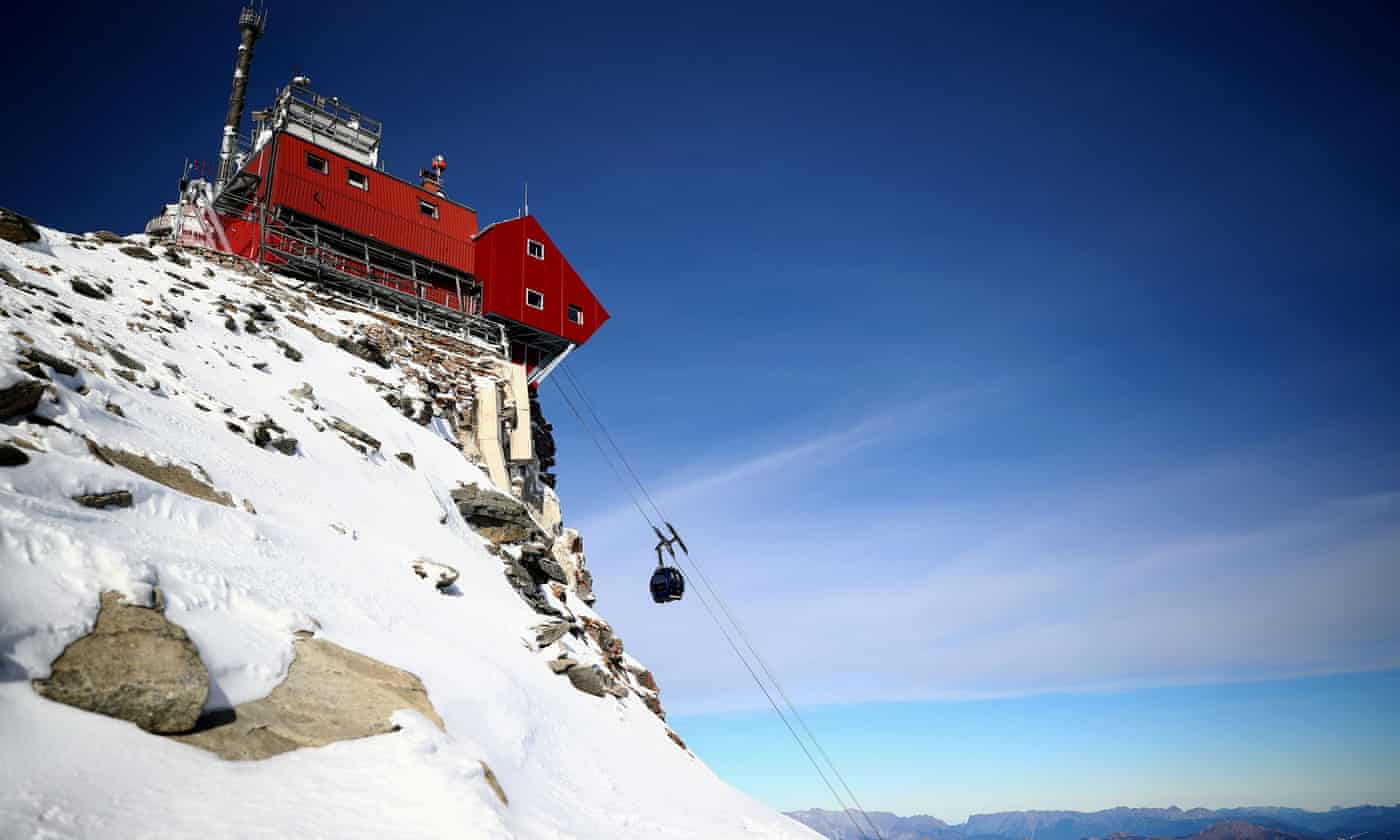 The snow at the highest observatory in the world to be operated all-year-round is expected to completely melt in the next few days, the earliest time on record.
Scientists at the Sonnblick observatory in the Austrian Central Alps, which is 3,106 metres (10,190ft) above sea level, have been shocked and dismayed to see the snow depleting so quickly.
Some years the peak is covered in snow all summer. But this year it has melted more than a month before the previous record time, which was 13 August in 1963 and 2003.
Alexander Orlik, a climatologist at the Zentralanstalt für Meteorologie und Geodynamik, said: "The snow depth today was 3cm. I expect it to be completely gone by today or the day after. It is not usual for the snow to melt completely down. In some years the snow cover is there the whole summer. But the earliest it has before is August."