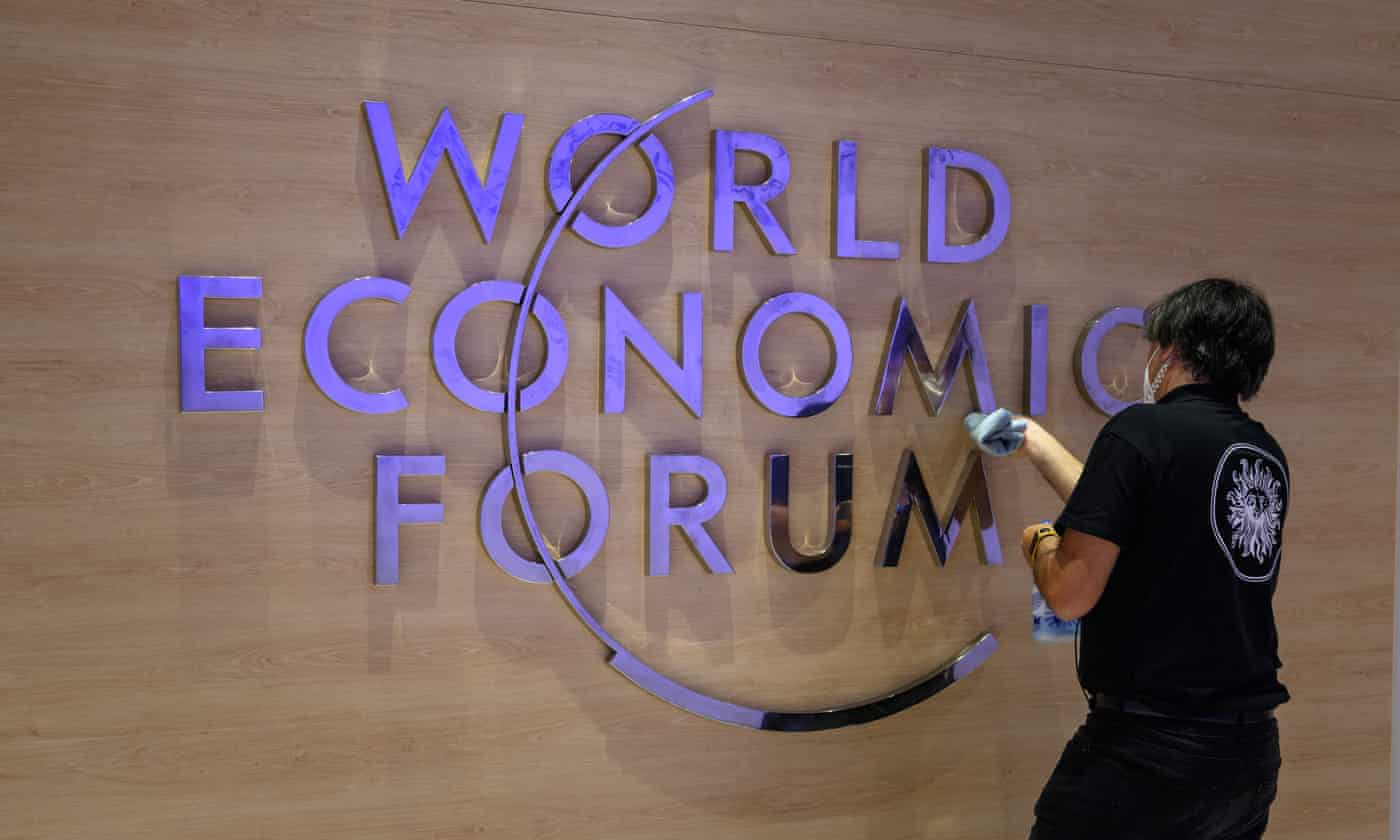 A group of millionaires have joined protests against the World Economic Forum gathering of the business and political elite in Davos, Switzerland, demanding that governments "tax us now" to tackle the burgeoning gulf between rich and poor.
The unlikely protesters, who describe themselves as "patriotic millionaires", called on world leaders attending the annual conference on Sunday to immediately introduce fresh taxes on the wealthy in order to tackle the "cost of living scandal playing out in multiple nations around the world".
The charity Oxfam recently said rising inequality could push as many as 263 million more people into extreme poverty in 2022, reversing decades of progress.