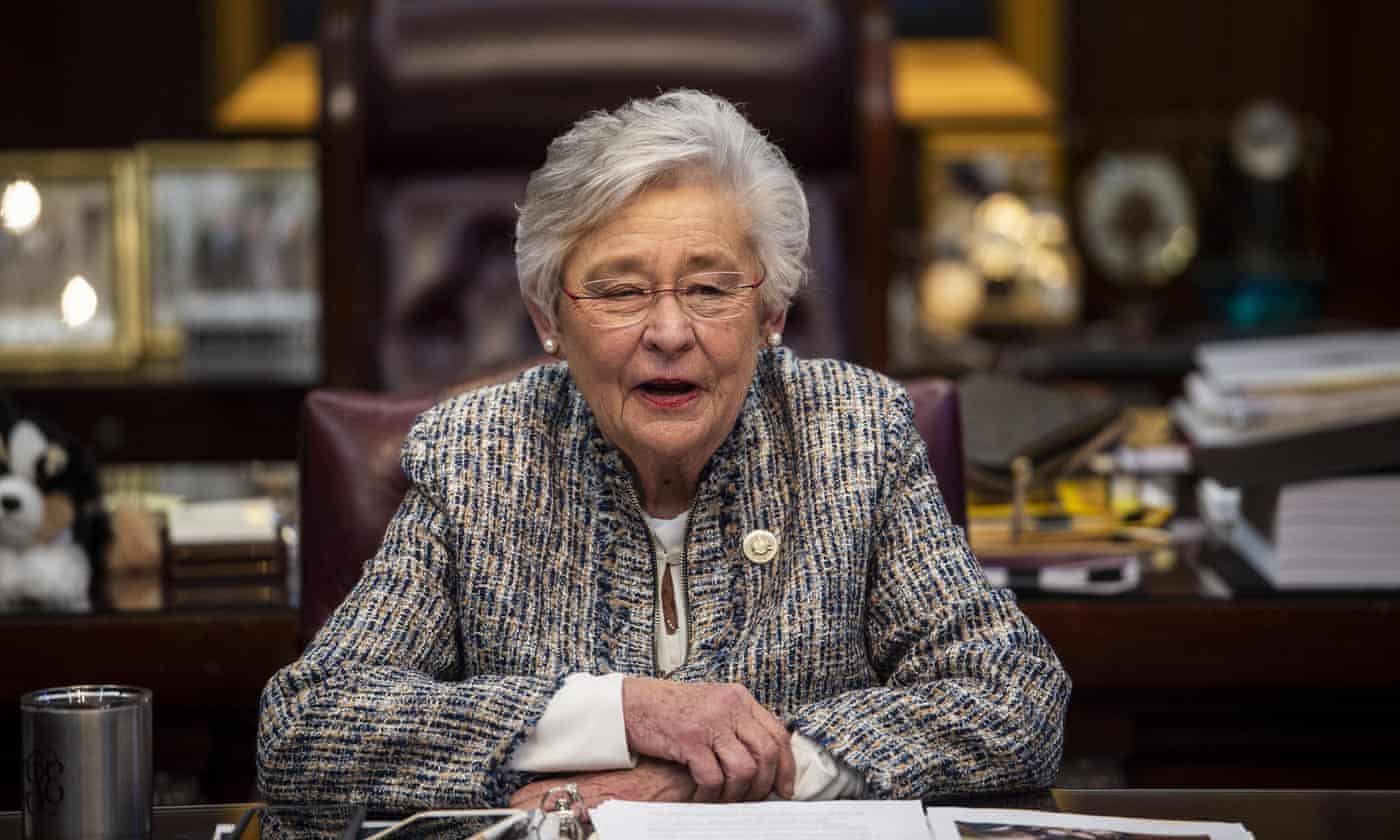 An Alabama law that makes it a felony to prescribe puberty blockers and hormones to transgender minors has been blocked by a federal judge while affirming other aspects of the state's "Vulnerable Child Compassion and Protection Act".
US district judge Liles Burke issued a preliminary injunction to stop the state from enforcing the medication ban, which took effect on 8 May, while a lawsuit against the bill goes forward.
Advocates for gender-affirming medication for minors, who challenged the law as an unlawful intrusion into family and medical decisions, welcomed the ruling.
"It is an extraordinary relief," said Jennifer Levi, director of the transgender rights project for GLBTQ Legal Advocates & Defenders. "Parents should not be punished for wanting to do what's best for their kids."