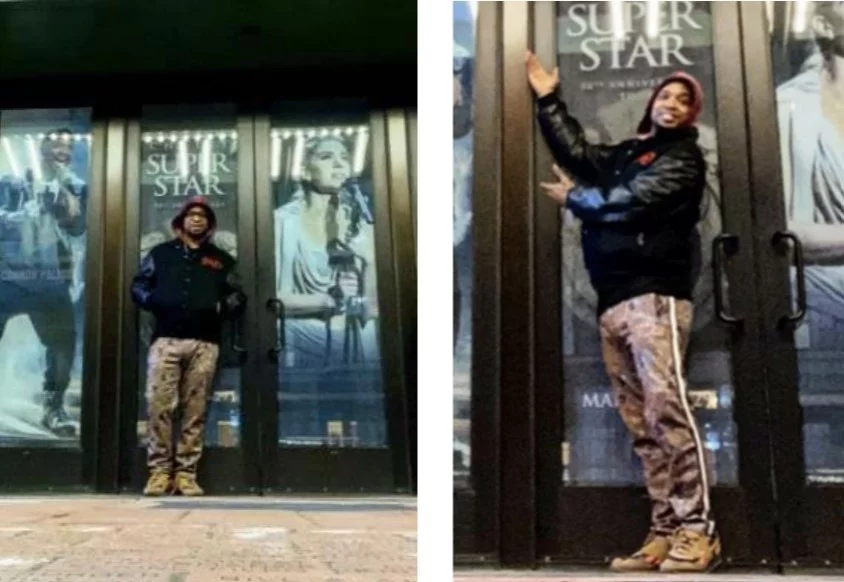 A Michael Jackson tour jacket proved to be a thriller to federal agents working to identify a suspected rioter at the U.S. Capitol.
Prosecutors said James Beeks, who played Judas in a Jesus Christ Superstar production and also works as a Michael Jackson impersonator, can be seen in photos and videos from Jan. 6 wearing the jacket, as thousands of Trump supporters stormed the Capitol.
They said he is affiliated with the Oath Keepers, a far-right extremist group involved in the attack. The Oath Keepers largely wore camouflaged attire, but in images from that day shown in court documents, a man can be seen with them wearing a black jacket with the word "BAD" in bright red letters.
That's the name of Michael Jackson's world tour, which kicked off in 1987.