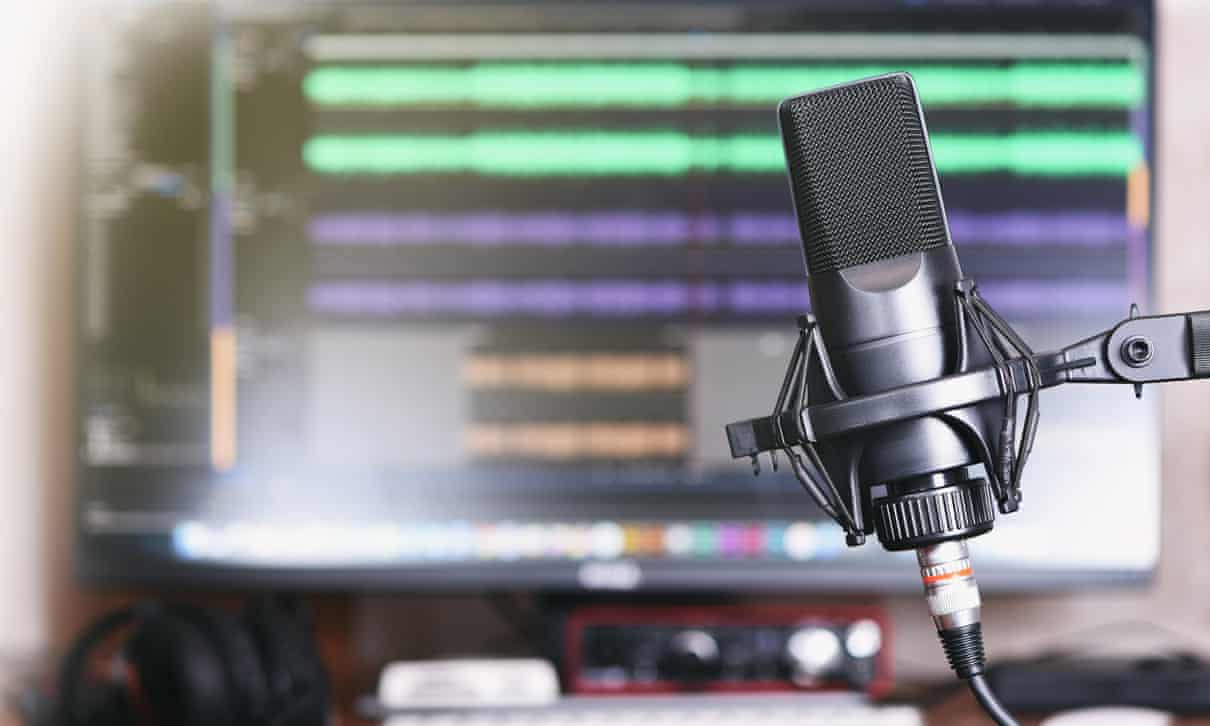 Bob Enyart, a rightwing talk radio host in Colorado who urged people to boycott vaccines for Covid-19, has died of Covid-19.
Enyart's death was reported two weeks after the Denver Bible church said he and his wife had been taken to hospital.
"Pastor Bob and Cheryl are in … good hands and improving daily," the church said then. "We anticipate and pray for a full recovery. We both grieve and rejoice together during this challenging time."
In a Facebook post on Monday, Enyart's co-host, Fred Williams, said: "It comes with an extremely heavy heart that my close friend and co-host of Real Science Radio has lost his battle with Covid.