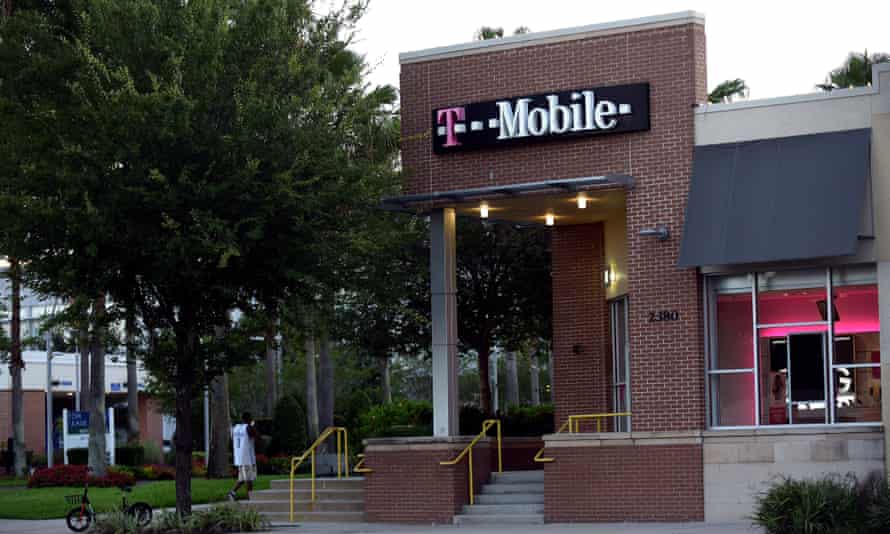 The top lobby group for the US wireless industry is quietly seeking to weaken proposed legislation that has been designed to protect victims of domestic violence by allowing them to remove themselves from family phone plans.
Companies including Verizon, T-Mobile and AT&T Wireless are seeking to protect themselves from possible future liability and enforcement in the event that they do not adequately comply with the new proposed legislation. Advocates say the bill would help prevent abusers from surveilling and stalking their victims after leaving the relationship.
At the centre of the dispute lies an effort by members of Congress to tackle what victims' advocates say is a major issue in helping victims leave abusive relationships: getting out of a family mobile phone plan that can give abusers, the vast majority of whom are men, a dangerous level of access to a victim's network of support, from friends to family to their workplace.
Sources familiar with the matter say that the CTIA, a Washington-based lobby group that calls itself the "voice of America's wireless industry" has been lobbying behind the scenes for a change in language in the proposed legislation that would protect the companies from lawsuits and enforcement by the Federal Communications Commission (FCC).