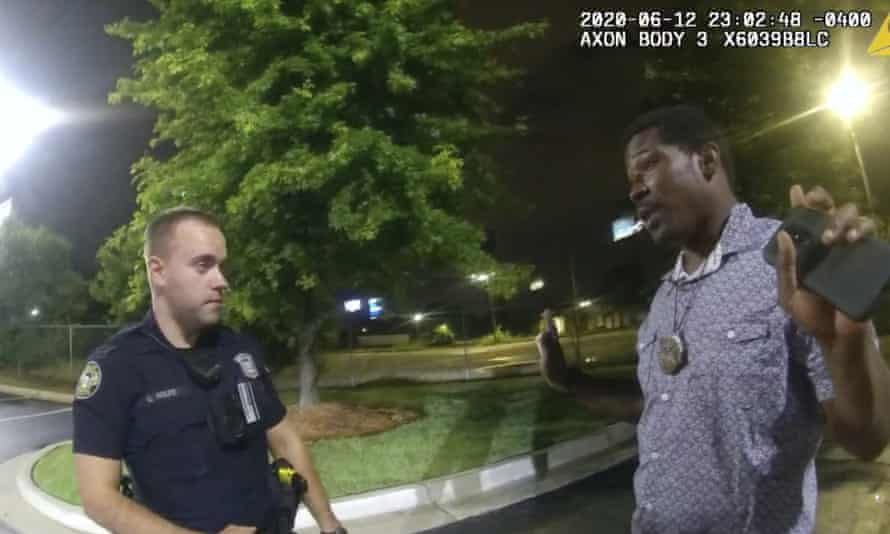 Garrett Rolfe, the Atlanta police officer who was fired after the shooting death of Rayshard Brooks, has been reinstated after appealing against his firing to the Atlanta Civil Service Board.
The decision to reinstate Rolfe was delivered on Wednesday by the Atlanta Civil Service Board, which is the "official protector of the civil service system", according to the City of Atlanta's official website.
The board's sole purpose, according to the order that was released, "is to examine the issues of adverse employment action(s) in accordance with the Atlanta City 'Code'". The order also said that the board was not charged with determining or making reference to the criminality of Rolfe's actions. To date, Rolfe has not been indicted.