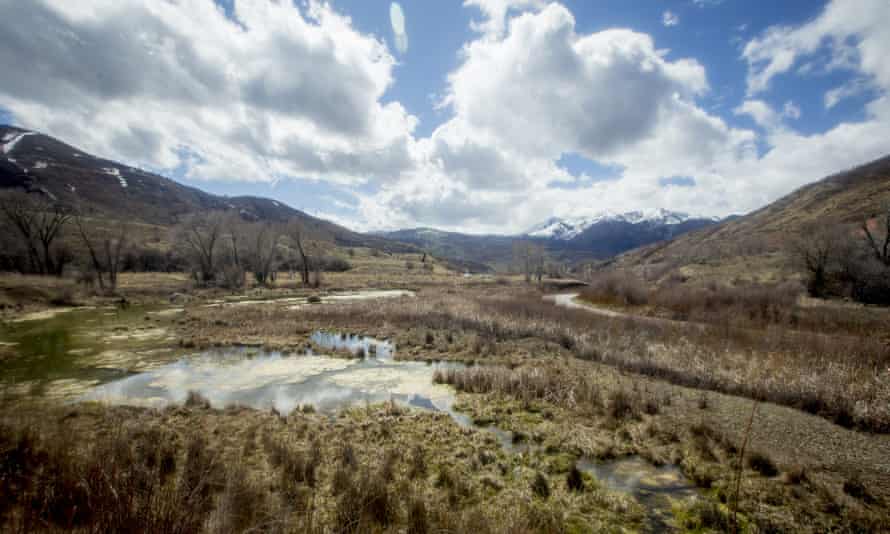 A Utah woman who disappeared in November was discovered alive in a tent at a campsite, having reportedly subsisted off of grass, moss and water from a nearby river for more than five months.
The 47-year-old woman, who authorities did not identify, was first reported missing after US Forest Service employees preparing for seasonal canyon closures found her car abandoned in a trailhead parking lot about 50 miles (80km) south-east of Salt Lake City on 25 November.
Detectives and search and rescue officials searched the area in the following weeks, but could not locate her.
According to Sgt Spencer Cannon of the Utah county sheriff's office, authorities found her on Sunday during an aerial search of the area, which they conducted alongside volunteers in hopes of finding evidence she was still alive.