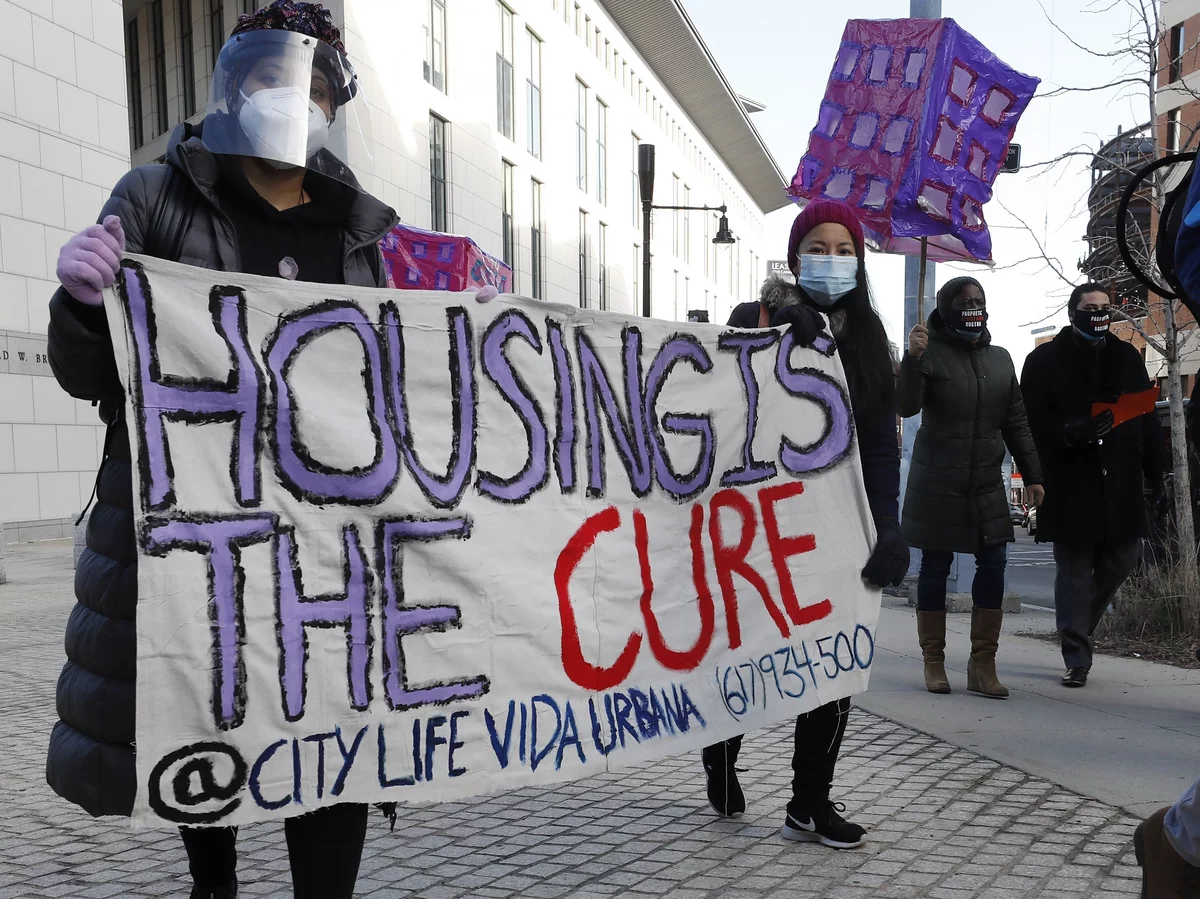 The Texas state court system is signaling that it will no longer enforce a federal order aimed at stopping evictions during the coronavirus pandemic. That could clear the way for landlords to push ahead with tens of thousands of eviction cases that have been on hold.
The timing could be particularly painful for many families, coming after Congress has approved billions of dollars to help people pay the rent they owe to avoid eviction but before the vast majority of renters have been able to receive any of that money.
Legal aid attorneys are raising the alarm that the state is about to allow a wave of people to be put out of their homes, with no place to go.