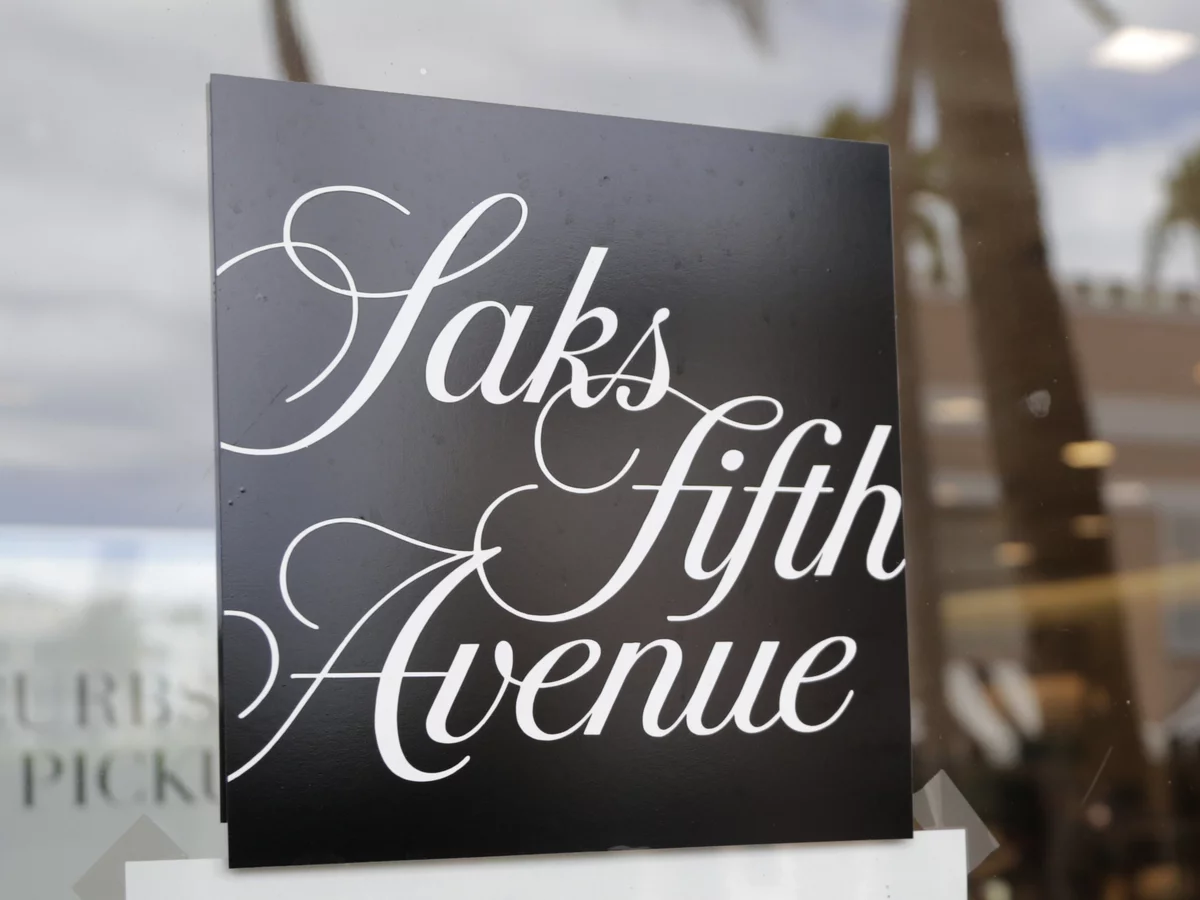 Saks Fifth Avenue is going fur-free, becoming the latest fashion seller to take animal-fur clothes and accessories off its shelves.
Saks announced on Wednesday it would close all of its fur salons by the end of fiscal 2021 and phase out all fur products by the end of fiscal 2022. It joins other department stores such as Macy's, Bloomingdale's and Nordstrom in shifting away from selling furs.
Saks Chief Merchandising Officer Tracy Margolies, in a statement, cited "customer preferences and societal shifts," adding that "the sale of fur remains a significant social issue."
The retailer said it would phase out products made with fur from wild animals or from animals raised for their fur. The store plans to keep selling leather, shearling, goatskin, down, feathers and faux fur products.