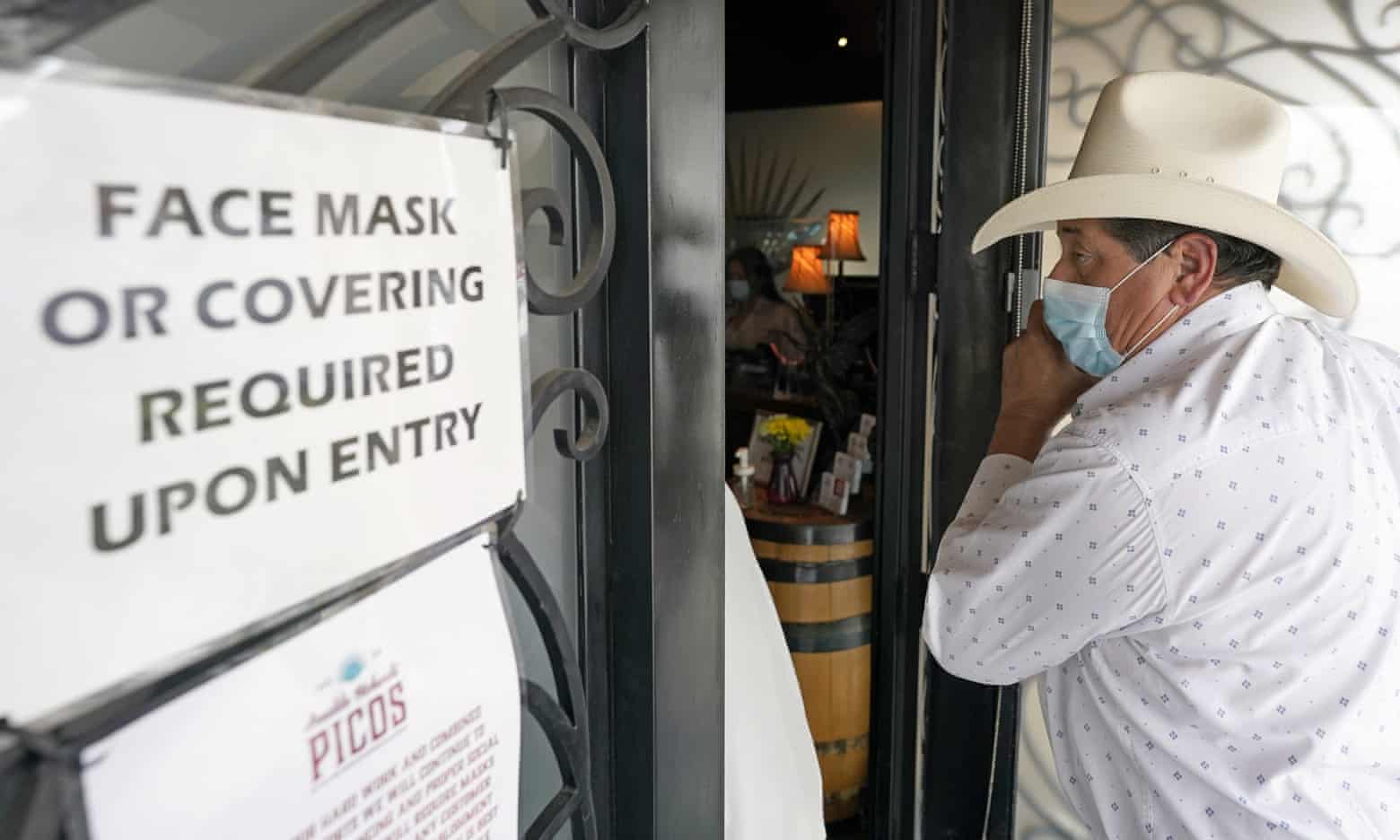 Louisiana will soon be one of the only states left in the South with a statewide mask mandate in response to the COVID pandemic. As of this week, all the states Louisiana borders will have dropped their mandates.
Gov. John Bel Edwards issued a statewide mask mandate in July 2020. The mandate came after local measures were passed in Orleans, Jefferson and East Baton Rouge parishes.
In Louisiana, people are required to wear masks when entering establishments or outdoors if they cannot be at least six feet away from others. If patrons refuse to wear a mask and refuse to leave the business, they can be cited for trespassing.
Here's a look at the status of mask mandates elsewhere in the South.