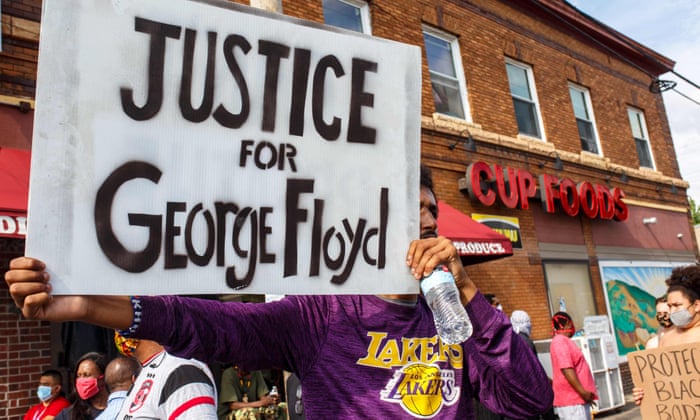 The US House of Representatives passed the George Floyd Justice in Policing Act, the most ambitious police reform effort in decades, for the second time on Wednesday.
The sweeping legislation would ban chokeholds and "qualified immunity" for law enforcement and create national standards for policing in a bid to bolster accountability. Nine months after Floyd, a 46-year-old Black man, was killed by Minneapolis police, lawmakers voted to approve the reform measure named after him 220-212, along party lines. However, the only Republican who voted in favor said he did so in error, and has changed the official record to reflect his opposition.
The House had passed a version of the bill last year, but the Republican-controlled Senate never took it up. This time around, Democrats have the support of the White House and a slight edge in the Senate. But they will have to win over at least 10 Republican senators to overcome a filibuster and pass the measure – which is unlikely to happen.