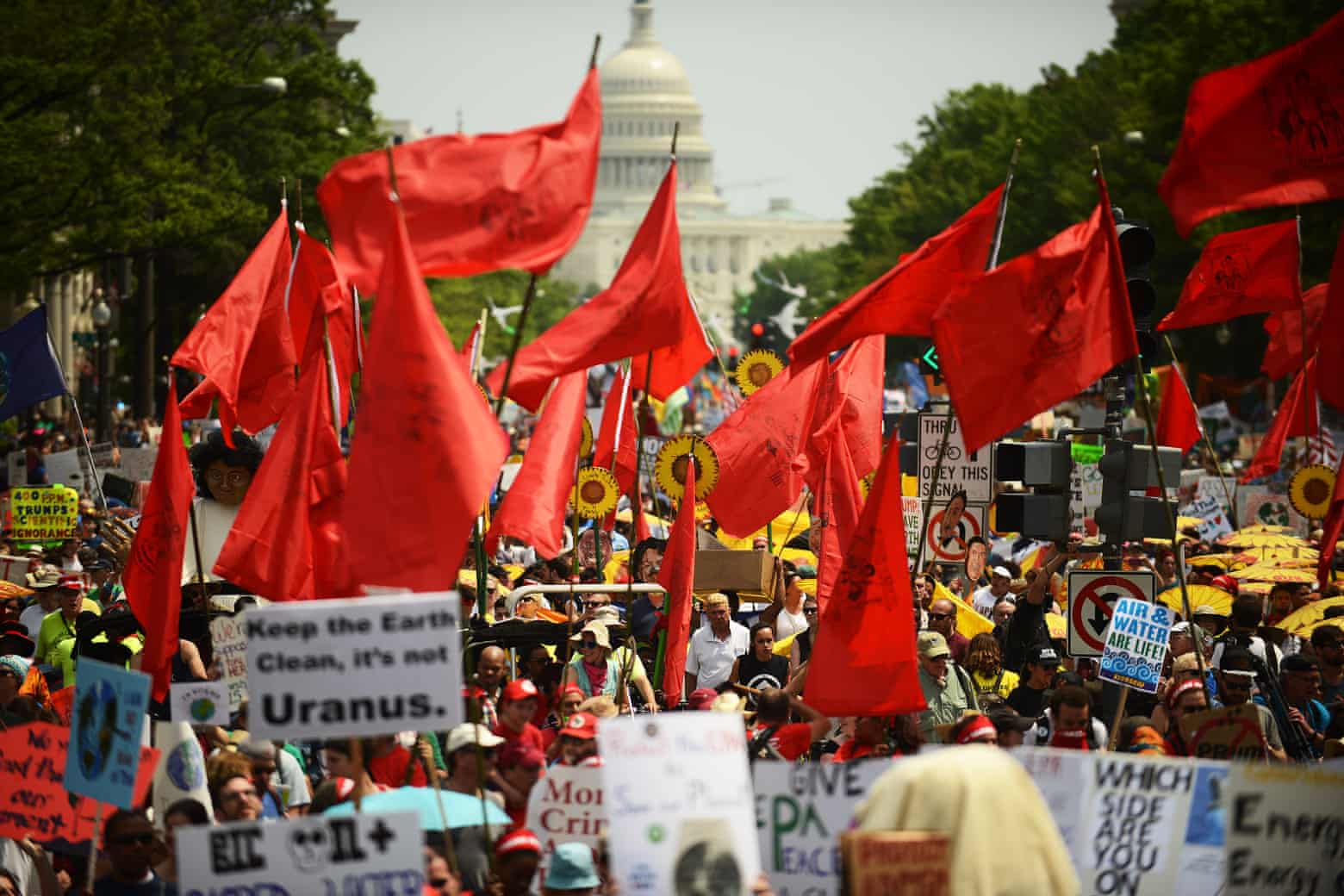 A well-known skeptic of the seriousness of climate change will join the Environmental Protection Agency's science advisory board. Alabama climatologist John Christy has been a favorite of Republican lawmakers who disagree with the science that shows humans are heating the planet and causing an environmental crisis.
Christy was a lead author of a section of a 2011 report by the United Nations Intergovernmental Panel on Climate Change. But that year he testified to a House panel that "it has become popular to try and attribute certain extreme events to human causation."
"The Earth, however, is very large, the weather is very dynamic, especially at local scales, so that extreme events of one type or another will occur somewhere on the planet in every year," he said.
International scientists have warned that climate change will cause more heat waves, stronger storms, and more erratic weather.