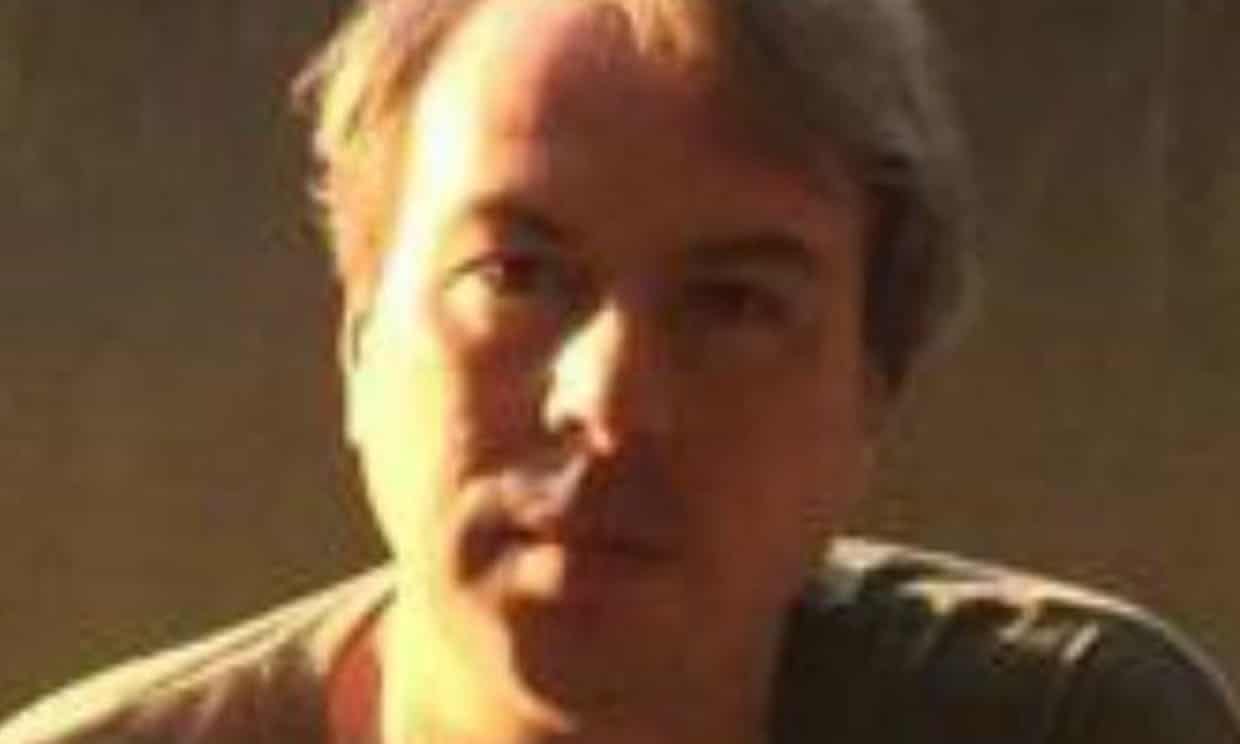 More than 1,600 scientists have backed a campaign condemning the Italian researcher who claimed physics was "invented and built by men".
They have signed a petition in response to comments made by Prof Alessandro Strumia, of Pisa University, who said male scientists were being discriminated against because of ideology.
After making the comments during a presentation at Cern, the European nuclear research centre in Geneva, on 28 September, Strumia was suspended on Monday pending an investigation for his "unacceptable" presentation.