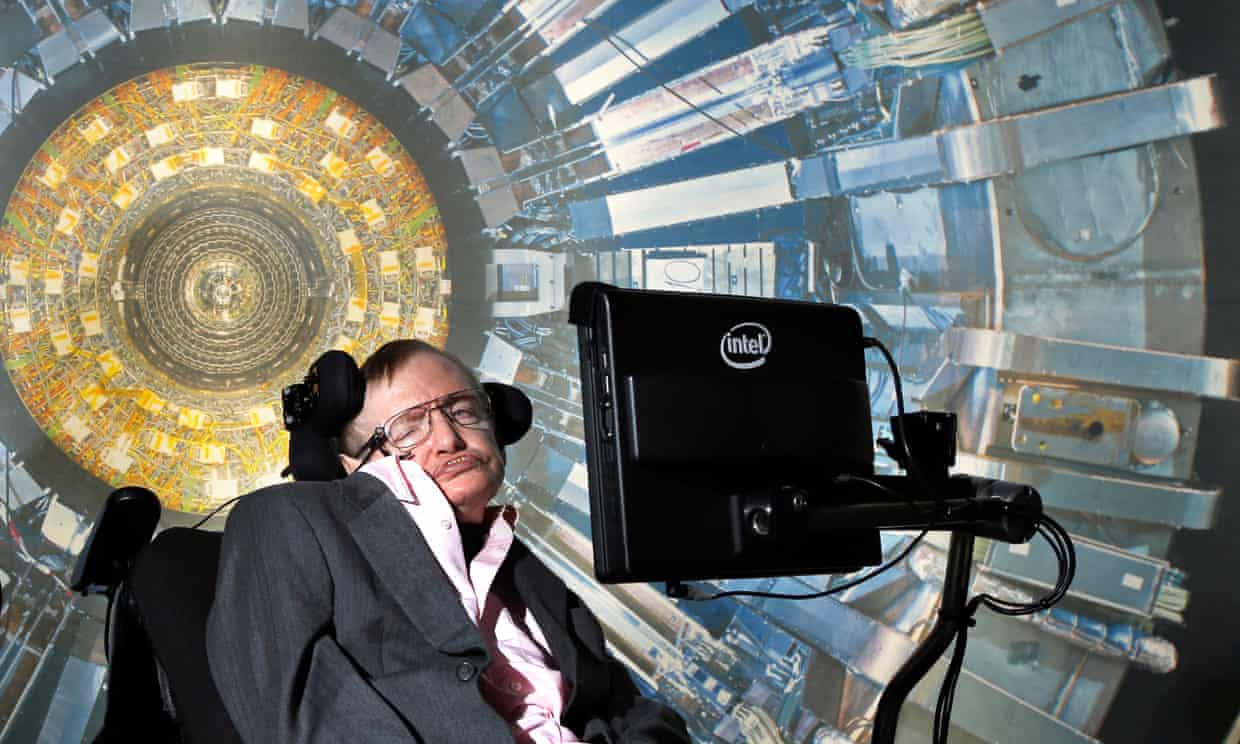 Stephen Hawking's 1966 doctoral thesis has broken the internet after becoming
available to the general public for the first time
.
Demand for the thesis, entitled Properties of Expanding Universes, was so great on Monday that it caused Cambridge University's repository site to go down. The site was still inaccessible at 7.30pm on Monday.
The "historic and compelling" thesis had swiftly become the most-requested item in Cambridge's open access repository, Apollo.
The university made the essay public at midnight on Sunday to mark Open Access Week after hundreds of readers sent in requests to download Hawking's thesis in full.