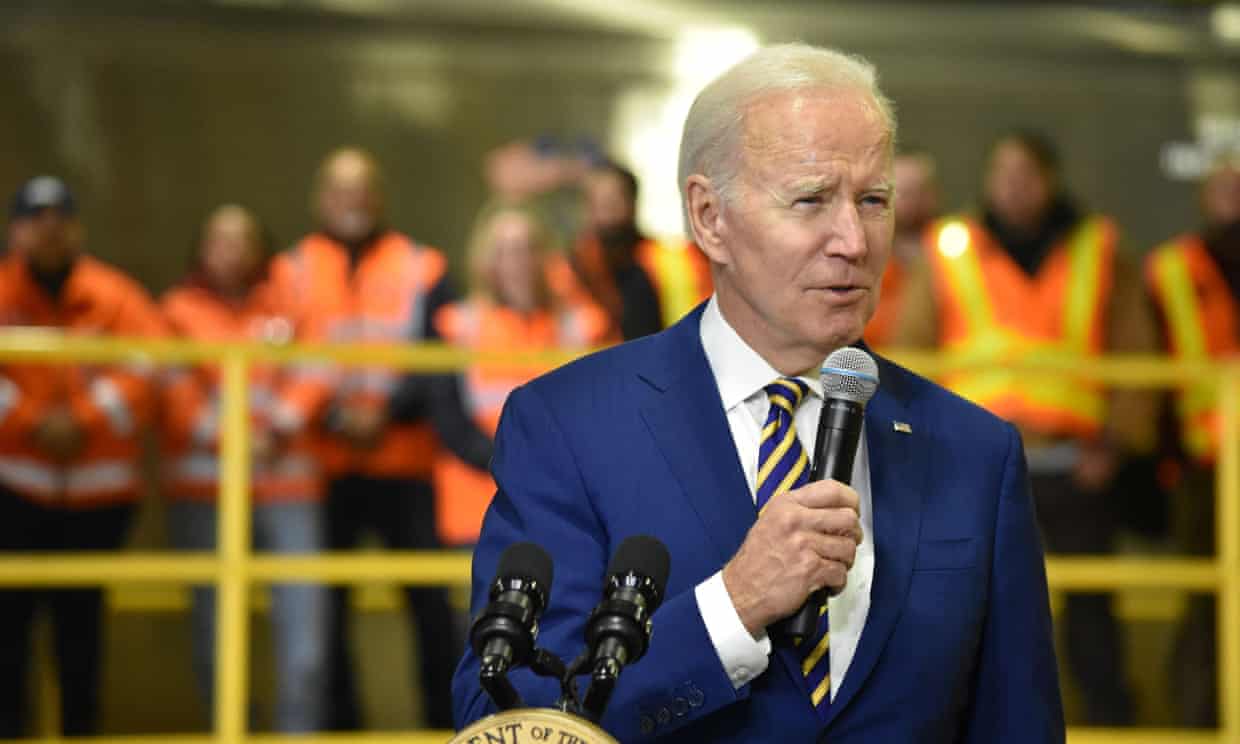 The FBI found no classified-marked documents during a planned search of Joe Biden's vacation home in Rehoboth Beach, Delaware, on Wednesday, a person familiar with the matter said, as federal investigators continued to look into the potential mishandling of classified information.
The search was consensual and performed with the cooperation of Biden and his legal team, who previously searched the property and found no marked documents.
The FBI took some materials and handwritten notes from Biden's time as vice-president.
In a statement earlier on potential mishandling of classified information.Wednesday announcing the search, Biden's personal lawyer, Bob Bauer, said: "Today, with the president's full support and cooperation, the Department of Justice is conducting a planned search of his home in Rehoboth, Delaware.