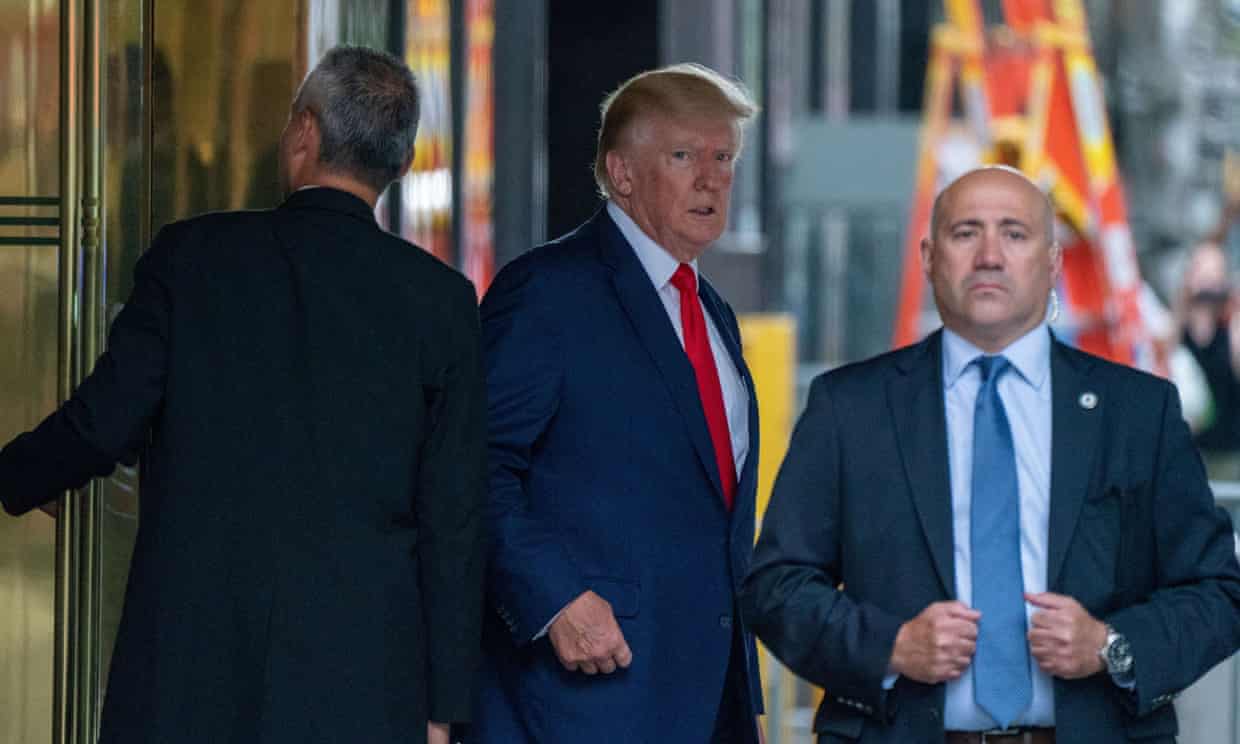 Questioned about his financial affairs, the former president repeatedly invoked his fifth-amendment right against self-incrimination – part of a refusal to answer he repeated more than 400 times.
"Anyone in my position not taking the fifth amendment would be a fool, an absolute fool," Trump said.
On the advice of counsel, Trump said, he "respectfully decline[d] to answer the questions under the rights and privileges afforded to every citizen under the United States constitution".