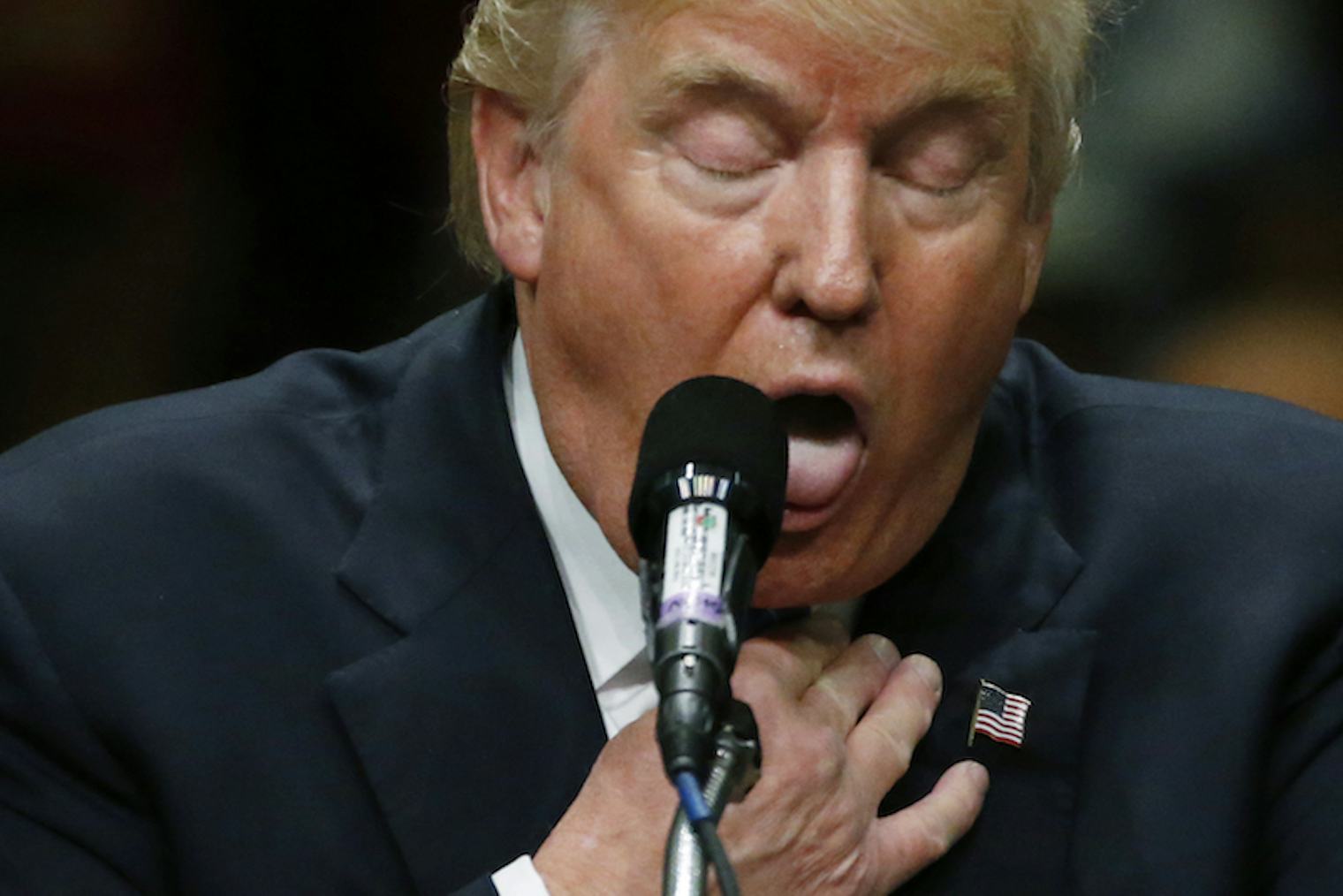 Former President Donald Trump reportedly complained about his generals not being loyal enough to him, at one point lamenting they did not act enough like Adolf Hitler's generals in World War II, according to a new book.
The authors of "The Divider: Trump in the White House, 2017-2021," The New York Times' Peter Baker and The New Yorker's Susan B. Glasser, detailed an exchange Trump had with his then-Chief of Staff John Kelly years before the Jan. 6, 2021 insurrection, in an except published by The New Yorker Monday.
"You fucking generals, why can't you be like the German generals?" Trump reportedly asked Kelly, referring to German generals in World War II.
To which Kelly later responded: "You do know that they tried to kill Hitler three times and almost pulled it off?"
Still, Trump — in an attempt to rewrite history — insisted those generals "were totally loyal" to Hitler.