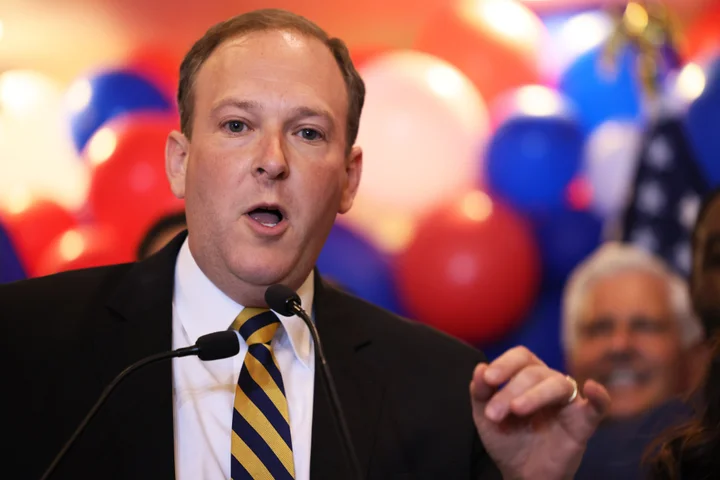 Rep. Lee Zeldin (R-N.Y.), the Republican nominee in New York's gubernatorial race who backed former President Donald Trump's false election fraud claims, is facing claims that he submitted fake signatures to get an additional line on the ballot in the November election.
The New York State Board of Elections scrapped 12,868 of the 52,096 signatures submitted by Zeldin in his campaign's attempt to also get on the state's Independence Party ballot line in November, according to the Gotham Gazette. Under New York's voting system, candidates are allowed to appear on more than one party line on the ballot, the outlet reports.
The tossed-out signatures put Zeldin under the number of 45,000 valid signatures needed to add a third party to the ballot, The Hill reported.