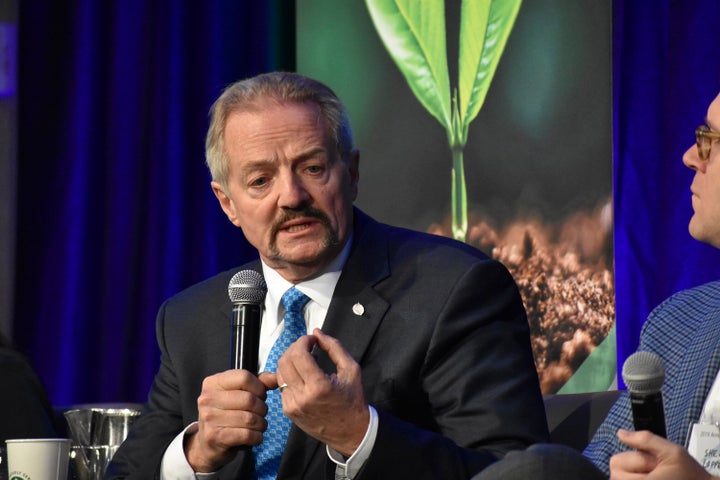 A federal judge on Friday blocked William Perry Pendley, the anti-public lands extremist who has overseen the federal Bureau of Land Management for more than a year, from continuing to lead the bureau.
U.S. District Judge Brian Morris in Montana ruled that Pendley has illegally served as acting director of BLM for more than 400 days.
The decision comes in response to a lawsuit filed in August by Montana Gov. Steve Bullock (D), which argued that Pendley's ongoing tenure violates the Federal Vacancies Reform Act. The act limits the amount of time Cabinet officials may serve in an acting role to 210 days.