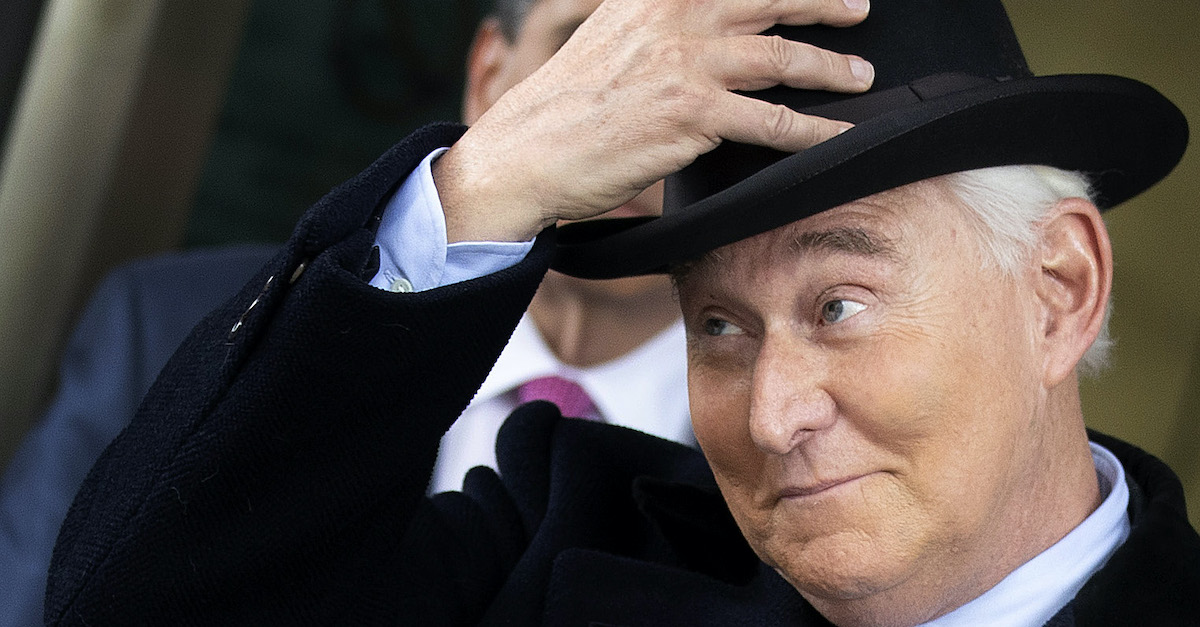 Prosecutors said he lied to protect the president, a jury found him guilty of all charges, and the Attorney General of the United States said the prosecution was a "righteous" one. Now President Donald Trump is reportedly expected to say (and soon): Get me Roger Stone … a commutation.
The 67-year-old "dirty trickster," ratfucker extraordinaire, and longtime friend-cum-adviser to the president explicitly asked for either a pardon or a commutation on Tuesday, July 7.
"I want the president to know that I have exhausted all my legal remedies and that only an act of clemency will provide justice in my case and save my life!" Stone said in a text message.
Here's what the DOJ has to say about commutations, in general: "The power to commute a sentence for a federal offense is vested in the President alone. It is an extraordinary remedy that is very rarely granted."