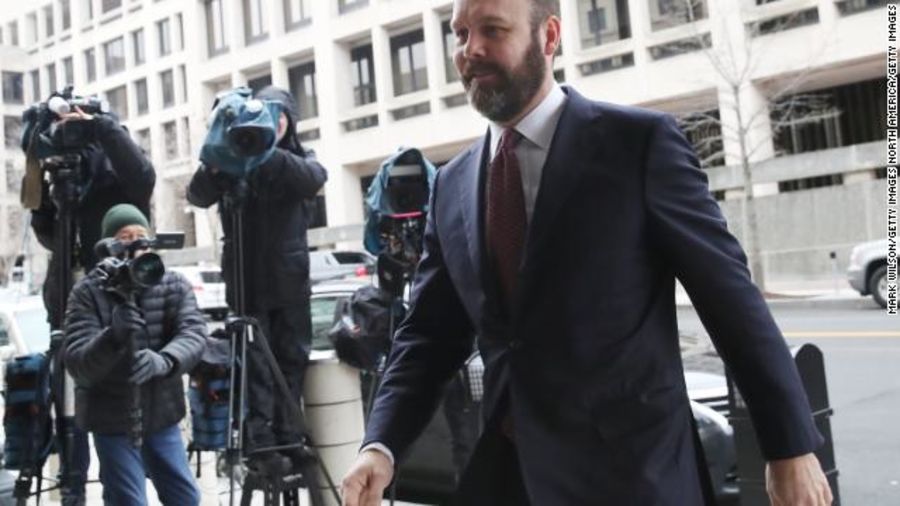 Former Trump campaign official Rick Gates' case before Judge Amy Berman Jackson will be handed off to the DC US Attorney's Office, special counsel Robert Mueller's office said Saturday.
Gates continues to cooperate with prosecutors in several investigations and his sentencing before Jackson has been put off for more than a year since he pleaded guilty to two charges.
On Friday, Mueller handed his report on Russian interference in the 2016 election over to the Justice Department. His office is not recommending any new indictments.