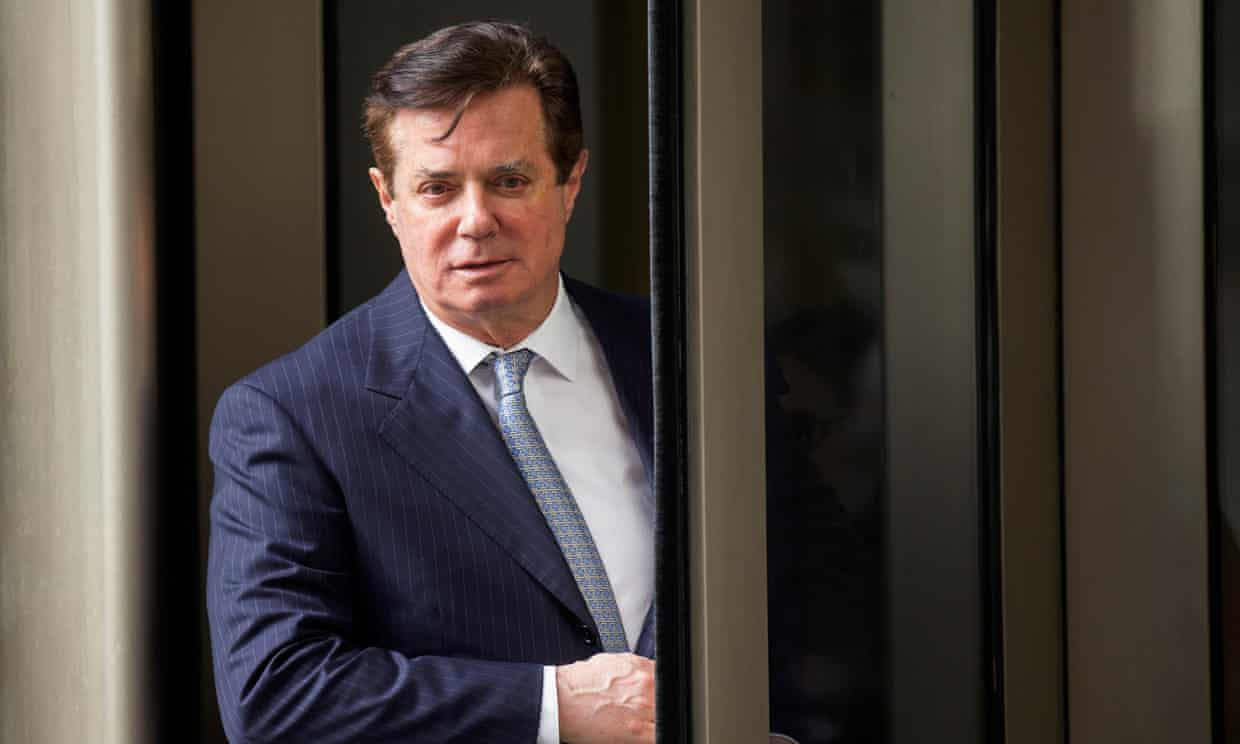 Donald Trump's former campaign chairman Paul Manafort lied to the FBI and to the special counsel's office on five different matters after entering an agreement to cooperate with prosecutors, Robert Mueller alleged in a court filing on Friday.
Manafort tried to hide the fact that he had contact with "an administration official" inside the White House as late as May 2018, according to Mueller's filing, which was partially redacted and did not specify what Manafort had discussed with the White House.
Manafort was convicted earlier this year of eight felony fraud charges and is fighting additional charges relating to his former career as a political consultant in the Soviet bloc – work that overlapped with his time as chairman of the Trump campaign in the spring of 2016.