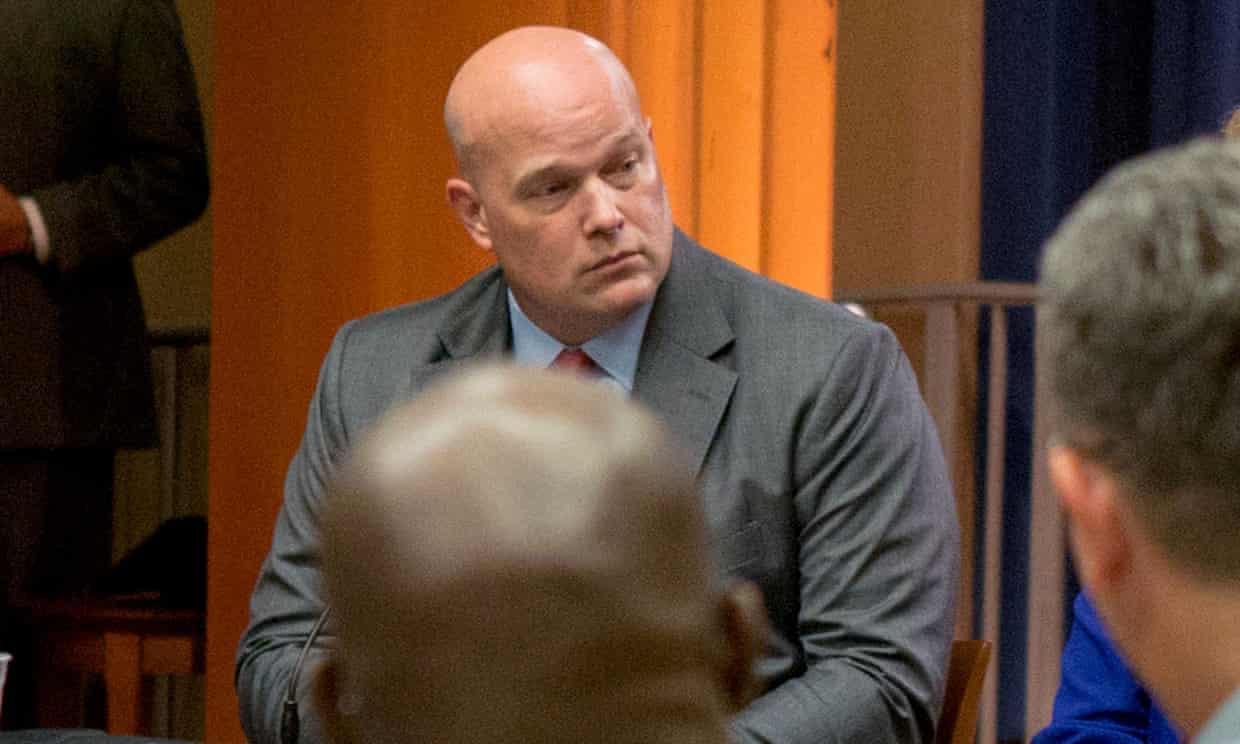 Donald Trump's new acting attorney general, Matthew Whitaker, was involved in a company that scammed US military veterans out of their life savings, according to court filings and interviews.
Whitaker, a former US attorney in Iowa, was paid to work as an advisory board member for World Patent Marketing (WPM), a Florida-based company accused by the US government of tricking aspiring inventors out of millions of dollars. Earlier this year, it was ordered to pay authorities $26m.
Several veterans, two of them with disabilities, said they lost tens of thousands of dollars in the WPM scam, having been enticed into paying for patenting and licensing services by the impressive credentials of Whitaker and his fellow advisers. None said they dealt with Whitaker directly.
"World Patent Marketing has devastated me emotionally, mentally and financially," Melvin Kiaaina, of Hawaii, told a federal court last year, adding that he trusted the firm with his life savings in part because it "had respected people on the board of directors".