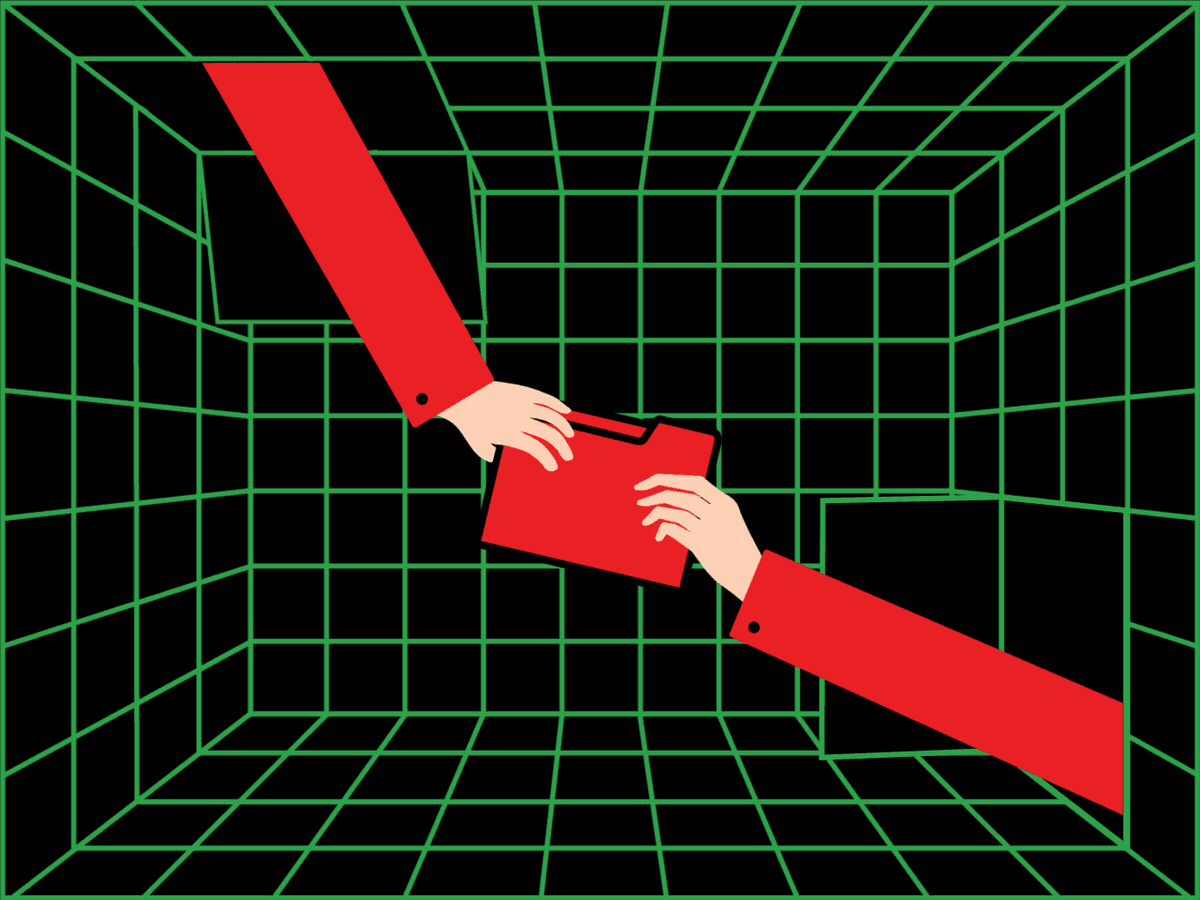 In June, 2016, after news broke that the Democratic National Committee had been hacked, a group of prominent computer scientists went on alert. Reports said that the infiltrators were probably Russian, which suggested to most members of the group that one of the country's intelligence agencies had been involved.
They speculated that if the Russians were hacking the Democrats they must be hacking the Republicans, too. "We thought there was no way in the world the Russians would just attack the Democrats," one of the computer scientists, who asked to be identified only as Max, told me.
The group was small—a handful of scientists, scattered across the country—and politically diverse. (Max described himself as "a John McCain Republican.") Its members sometimes worked with law enforcement or for private clients, but mostly they acted as self-appointed guardians of the Internet, trying to thwart hackers and to keep the system clean of malware—software that hackers use to control a computer remotely, or to extract data.
"People think the Internet runs on its own," Max told me. "It doesn't. We do this to keep the Internet safe." The hack of the D.N.C. seemed like a pernicious attack on the integrity of the Web, as well as on the American political system. The scientists decided to investigate whether any Republicans had been hacked, too. "We were trying to protect them," Max said.