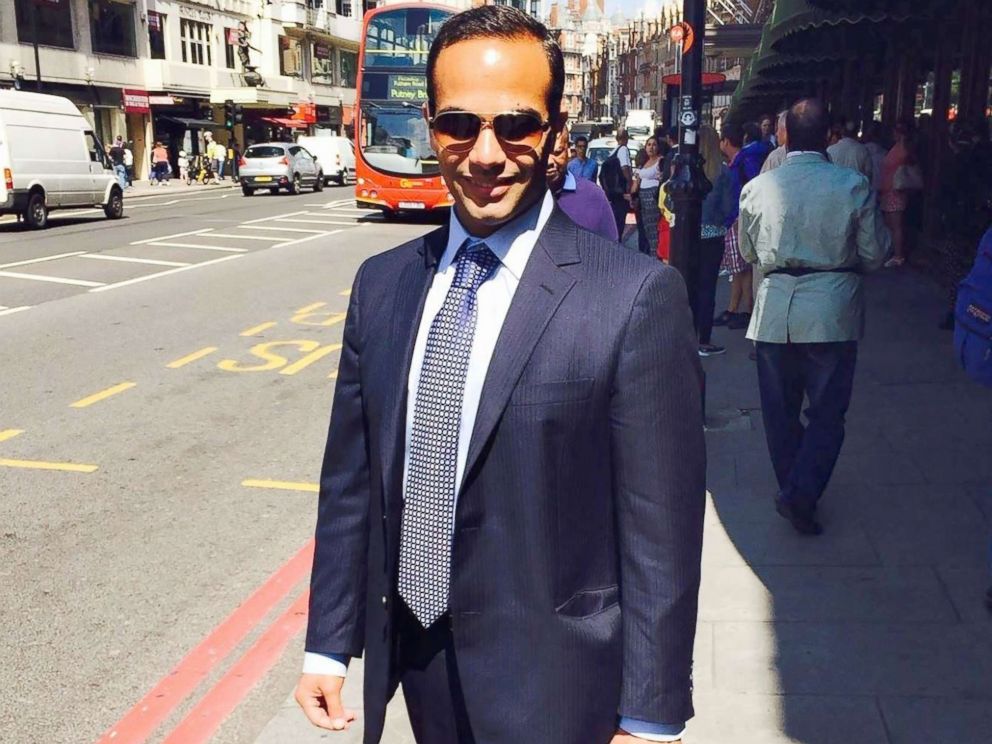 Special counsel Robert Mueller is recommending a judge sentence one-time Donald Trump campaign aide George Papadopoulos to up to six months in jail for lying to the FBI, a request that factors in his pledge to cooperate with the investigation into Russian interference in the 2016 elections, according to documents filed with the court.
Prosecutors did not make a specific recommendation but said a sentence within the guideline range of up to six months imprisonment was "appropriate and warranted."
Papadopoulos, who had served as a volunteer to the Trump team, traveled as an emissary from the campaign to foreign leaders in the Middle East and the Mediterranean. In July 2017, he was charged with lying to the FBI about his contacts during the campaign with a professor who had "substantial connections to Russian government officials," and accused of trying to conceal his contacts from the FBI.