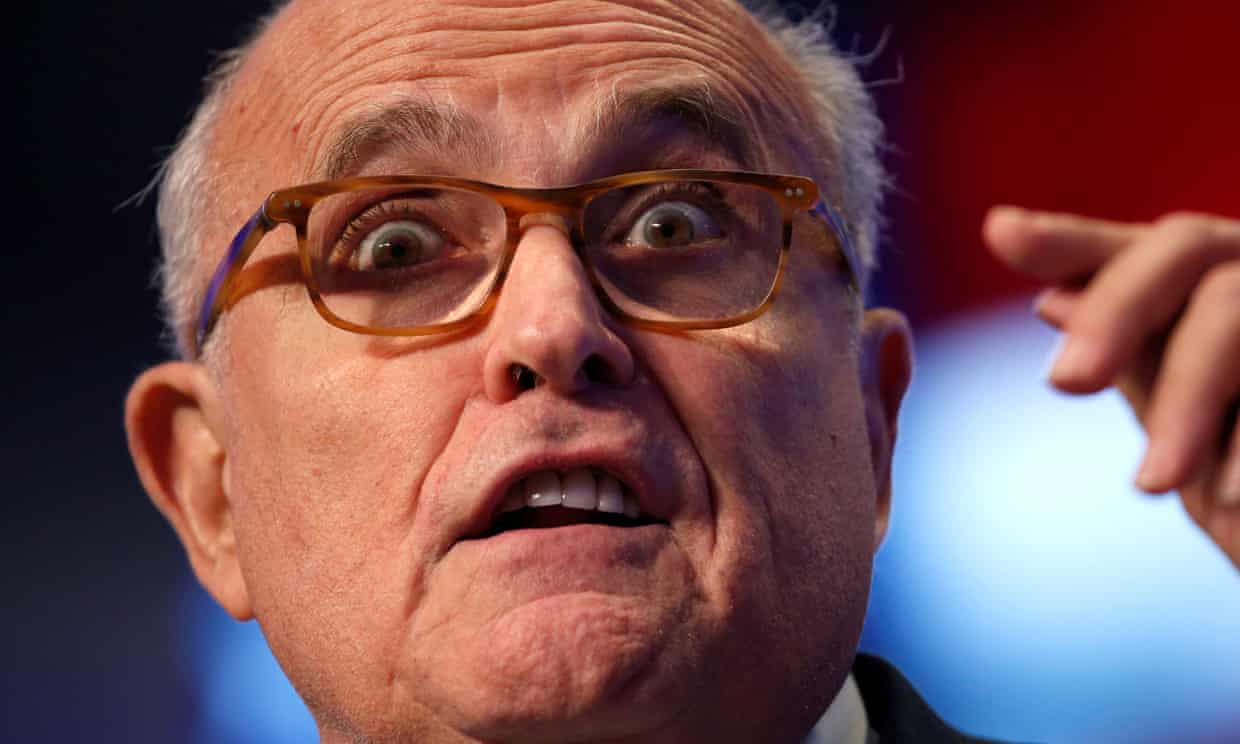 Former New York City mayor Rudy Giuliani said on Sunday that his repeated imputations of a supposed scandal at the heart of the Robert Mueller investigation – which Donald Trump calls "Spygate" – amounted to a tactic to sway public opinion and limit the risk of the president being impeached.
"Of course we have to do it to defend the president," Trump's lawyer told CNN State of the Union host Dana Bash, who accused him of being part of a campaign to undermine the Mueller investigation. Trump has repeatedly called the special counsel's work a "witch hunt", despite its producing five guilty pleas, including by three former Trump aides, and evidence of Russian tampering in US elections.
"It is for public opinion," Giuliani said of his public campaign of dissimulation. "Because eventually the decision here is going to be impeach or not impeach. Members of Congress, Democrats and Republicans, are going to be informed a lot by their constituents. And so our jury – and it should be – is the American people.
TVNL Comment: All of this is like a bad nightmare.  Rudy openly admits that Trump and his thugs are lying, and appears to enjoy fooling Trump supporters.  This is all so unbelievable. Who are the dupes still believing the lies?  Just asking...