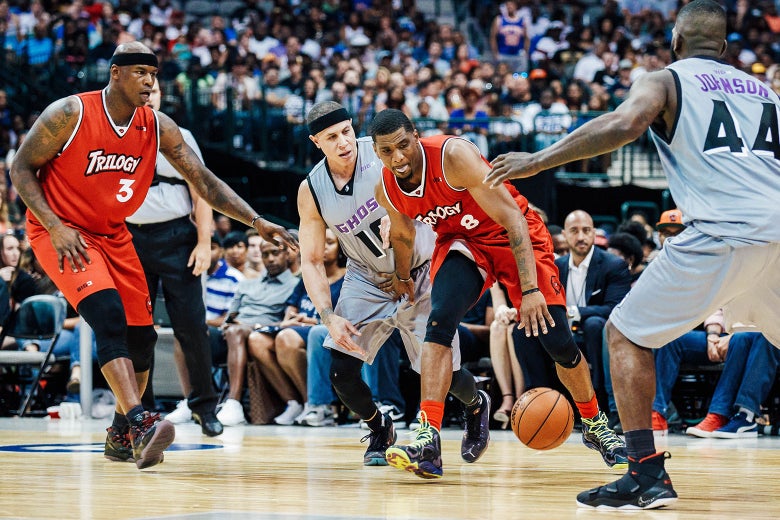 The founder of a three-on-three basketball league who claims he was offered a bribe by a one-time Qatari diplomat to arrange access to Steve Bannon said on Monday that the former diplomat is the same person photographed with Michael Cohen at Trump Tower in December 2016.
Big 3 basketball league co-founder Jeff Kwatinetz told Slate that he recognized Ahmed Al-Rumaihi in photos with Cohen that were tweeted Sunday by attorney Michael Avenatti.
"Yes, 100 percent," Kwatinetz said when asked if he thought the videos and photos were of Ahmed Al-Rumaihi. Last week, Kwatinetz, who is a co-founder of Big 3 with Ice Cube, accused Al-Rumaihi in a sworn court declaration of making an attempted bribe and of suggestively boasting that Flynn had not refused "our money."
Sports Trinity, Al-Rumaihi's sports firm, would not confirm or deny that Al-Rumaihi was at the meeting on Dec. 12, 2016, which occurred less than two hours before a public meeting between Cohen and incoming national security adviser Michael Flynn.