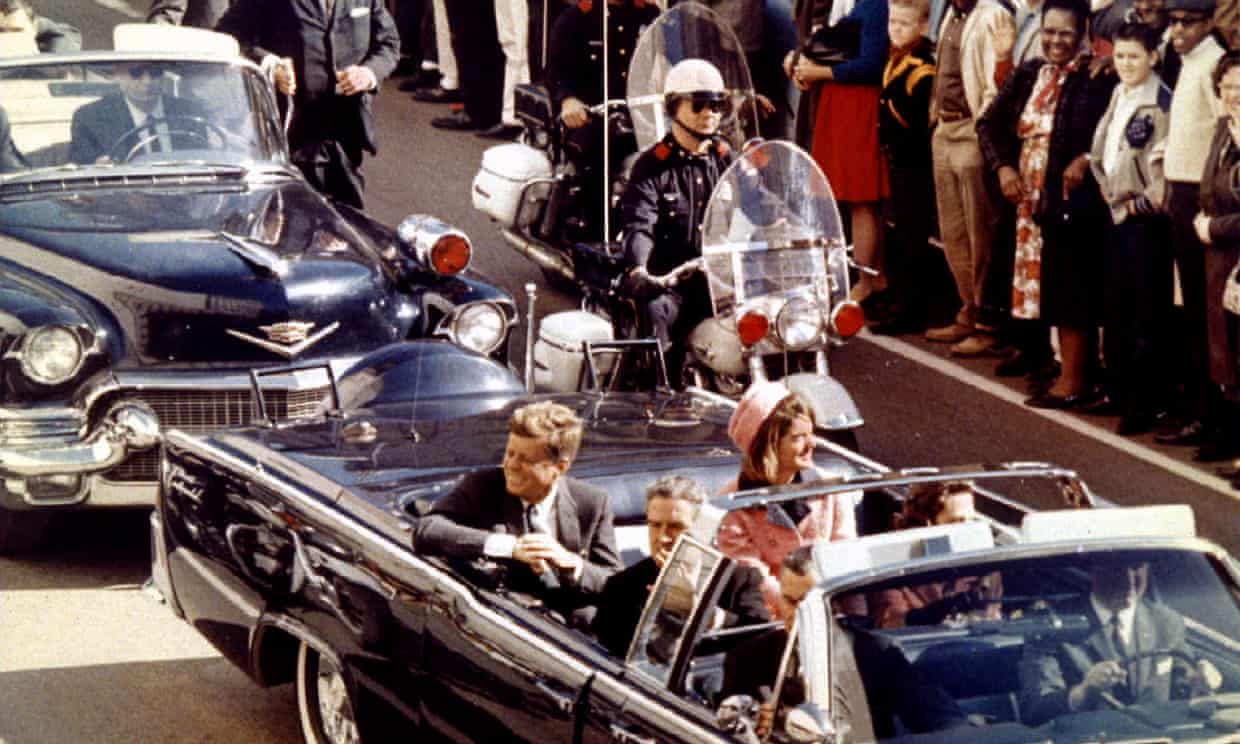 Charles Thomas was a rising star at the state department in the early 1960s, a career diplomat who had served across Latin America and Africa. His colleagues were convinced he would earn the rank of ambassador. They agreed that the tall, jut-jawed, preppy, handsome Thomas – described by colleagues as "the diplomat from central casting" – adored his wife Cynthia and two young daughters.
But then something went horribly wrong. In 1971, at the age of 48, Thomas killed himself.
The death certificate showed that on Monday 12 April, at about 4pm and in the second-floor bathroom of his family's rented home on the banks of the Potomac river in Washington, Thomas lifted a gun to his head. Cynthia, downstairs, thought the boiler had exploded.