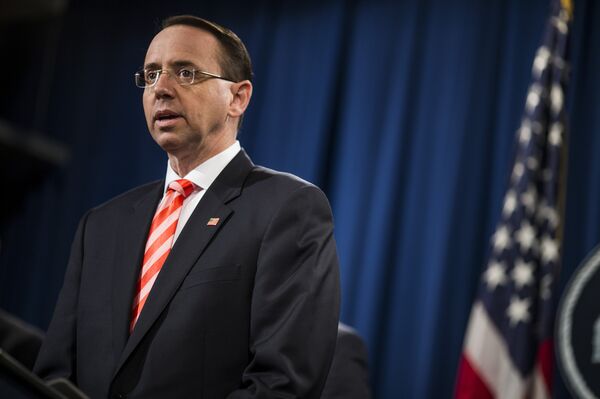 After the meeting, Trump told some of his closest advisers that it's not the right time to remove either man since he's not a target of the probes. One person said Trump doesn't want to take any action that would drag out the investigation.
The change in attitude by the president comes after weeks of attacks on the special counsel and the Justice Department, raising questions about whether he might take drastic steps to shut down the probes.
The shift gives some breathing room for Mueller, as well as Rosenstein, who has been criticized strongly by House Republicans for being slow to comply with requests for classified documents. Last week's meeting was set up in part to allow Rosenstein to assuage Trump's frustration with his decisions.