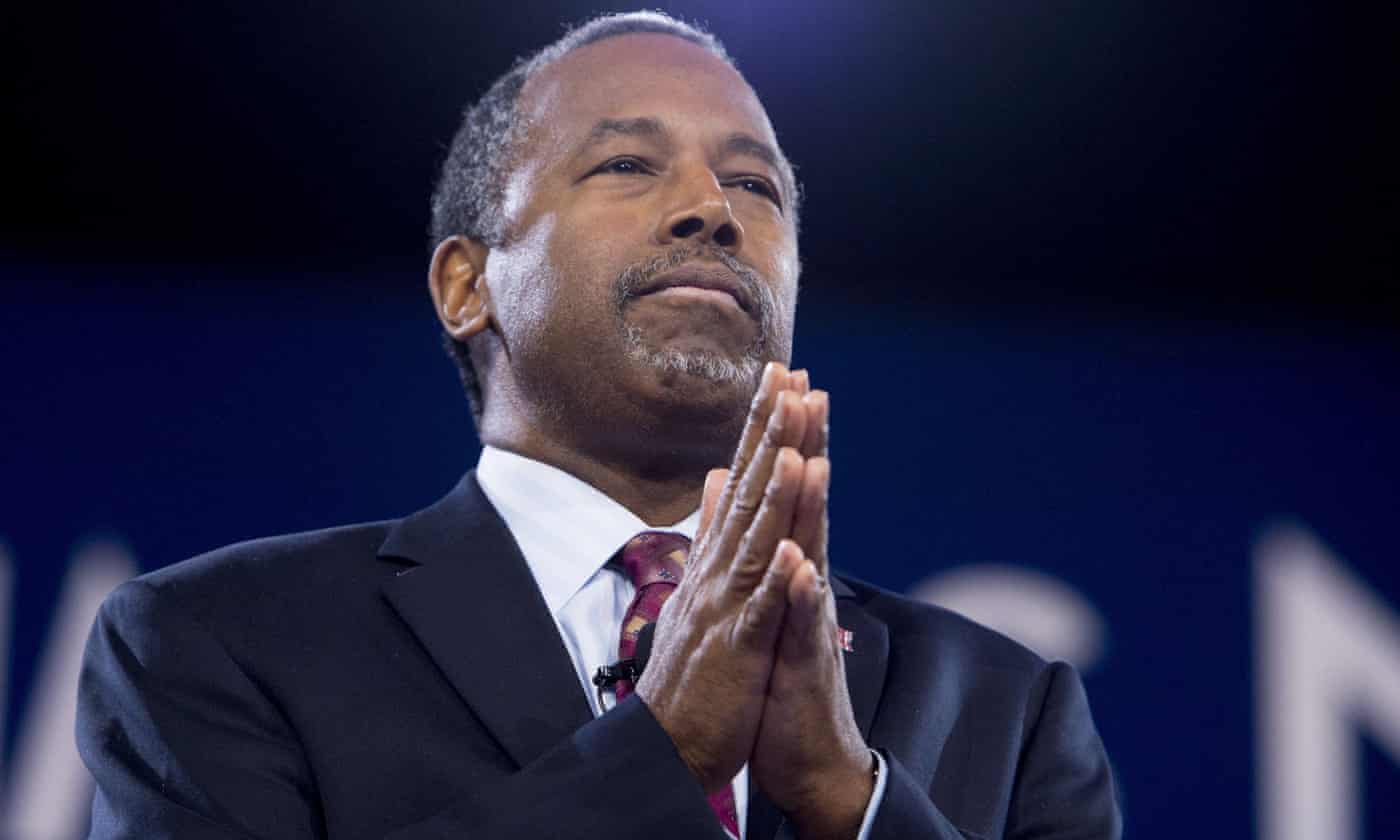 He said he was a multimillionaire – an international property developer with a plan to fix America's cities through radical privatization. He felt that Donald Trump's administration was where he was meant to work.
"It was a natural fit," Naved Jafry said in an interview. Citing connections across the military, business and academia, he said: "I bring, and draw on, experiences from different areas of knowledge, like a polymath."
Jafry was contracted to work for Trump's housing and urban development department (Hud). His government email signature said his title was senior adviser. Jafry said he used his role to advocate for "microcities", where managers privately set their own laws and taxes away from central government control.