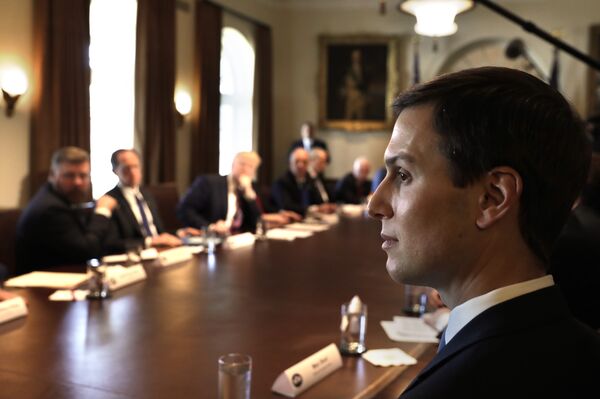 More than 30 aides to President Donald Trump have been stripped of access to top secret intelligence, two people familiar with the move said.
The officials have been notified that they will be downgraded to lower-level "secret" interim security clearances, said the two people. None of the officials has been asked to leave the administration and their portfolios on top secret matters will be distributed to other staff members, they said.
Jared Kushner, Trump's son-in-law and senior adviser, is among those officials whose security clearance has been downgraded as a result of the new policy on interim clearances set by White House Chief of Staff John Kelly, said another person familiar with the material.
The change means that Kushner lost access to some files, including those containing intelligence on foreign leaders and diplomats that can be used to gain an advantage in negotiations, according to a second person, who is familiar with the clearance process.