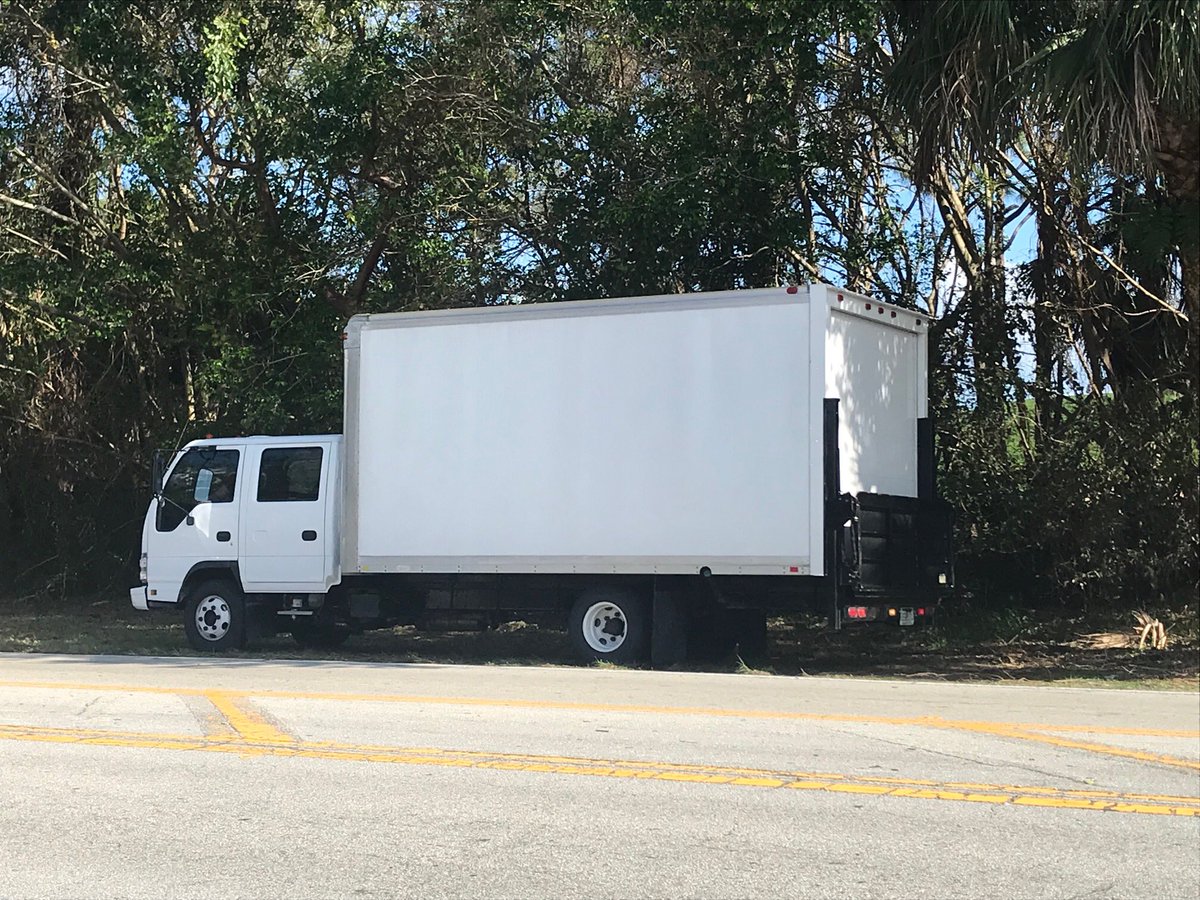 The Secret Service and a local sheriff's office on Wednesday denied using a white box truck to block CNN cameras from recording
President Trump
playing golf at his course in West Palm Beach, Fla.
"The USSS is in the business of protection and investigations not in commissioning vehicles to block the media's view of the President's golf swing," the Secret Service told CNN.
The Palm Beach County Sheriff's Department also told the network that it did not order the box truck.
Trump has spent each of the last three days at his golf course in Florida. On Tuesday, CNN cameras
captured the president
during a round with Sen. David Perdue (R-Ga.), PGA tour player Bryson DeChambeau and former PGA pro Dana Quigley.