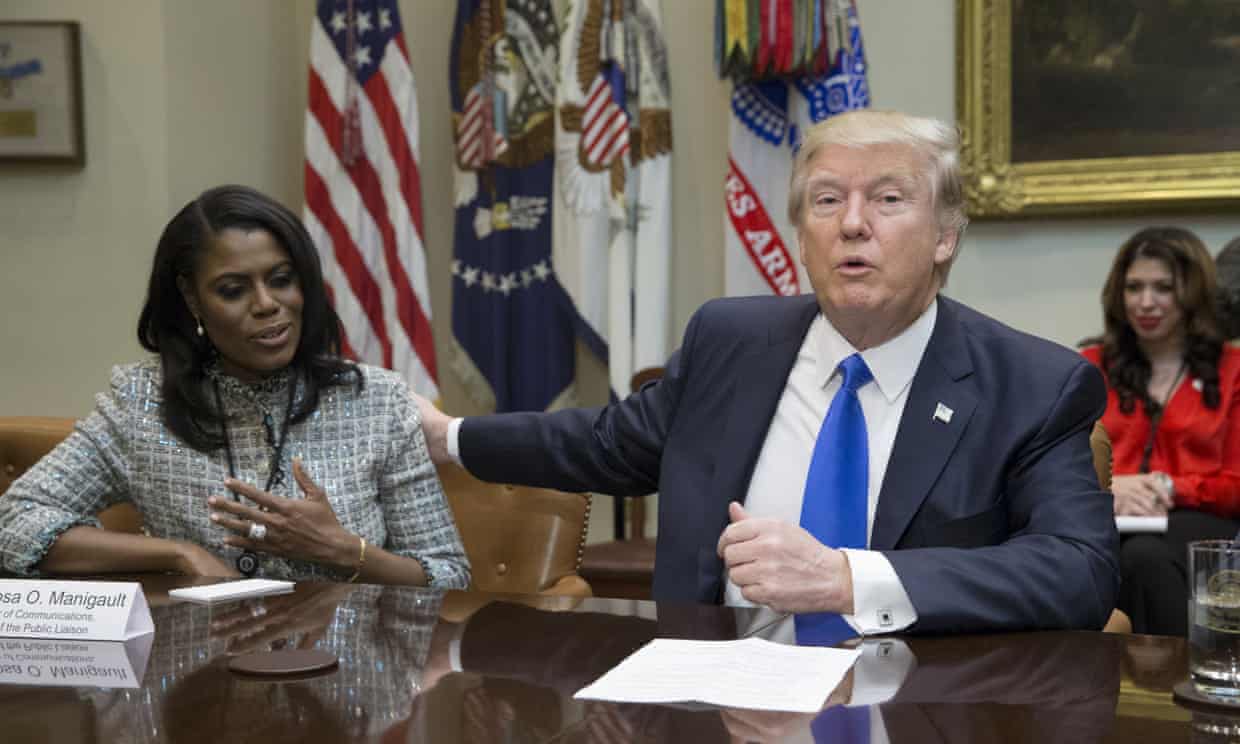 Omarosa Manigault Newman, one of Donald Trump's most prominent African American supporters, plans to leave the administration next month, the White House has said.
White House press secretary Sarah Sanders says Manigault Newman's resignation is effective 20 January, one year since Trump's inauguration.
Manigault Newman's decision comes at the start of what's expected to be a round of departures heading into the new year.