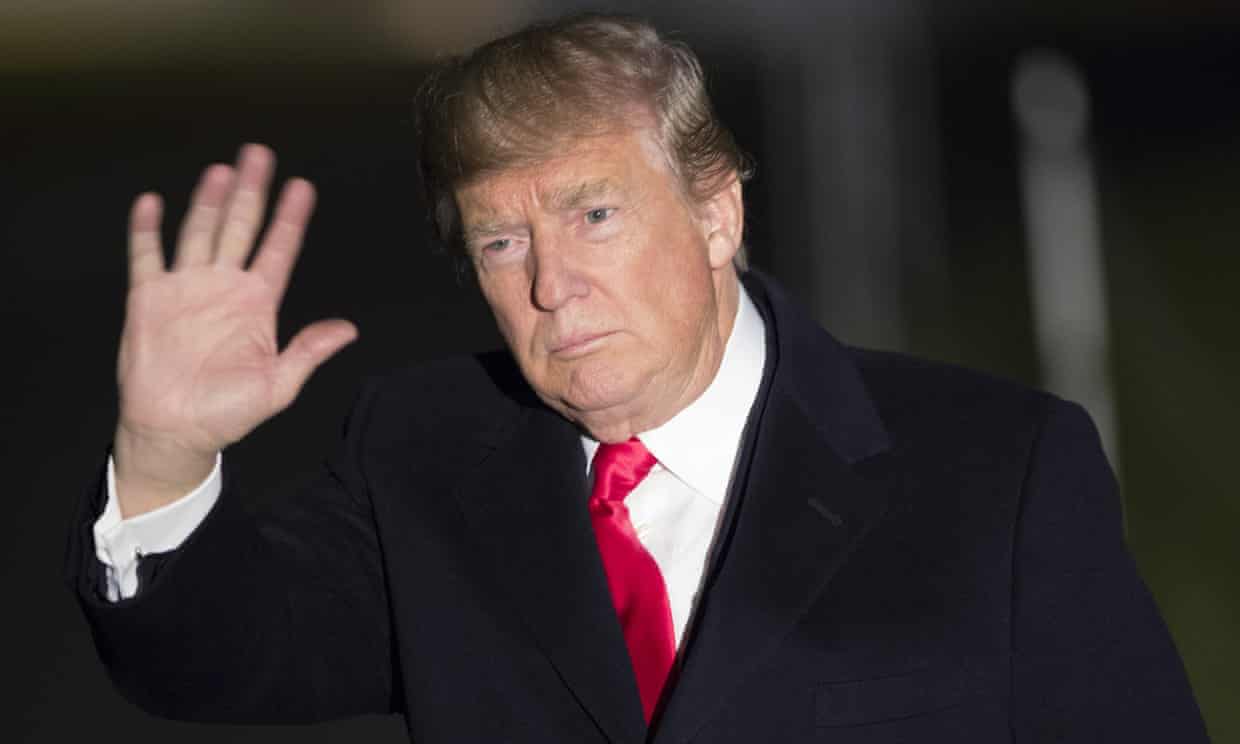 Donald Trump's banking information has formally been turned over to Robert Mueller, the special prosecutor who is investigating whether the president's campaign conspired with the Kremlin during the 2016 presidential election.
Deutsche Bank, the German bank that serves as Trump's biggest lender, was forced to submit documents about its client relationship with the president and some of his family members, who are also Deutsche clients, after Mueller issued the bank with a subpoena for information, according to media reports. The news was first reported by Handelsblatt, the German newspaper.
The revelation makes it clear that Mueller and his team are investigating the president's finances. Trump's son-in-law and White House adviser, Jared Kushner, is also a client.
Deutsche Bank declined to comment, but told Bloomberg in a statement that it always cooperated with investigating authorities.
Jay Sekulow, a lawyer for Trump, denied the report, telling Reuters: "No subpoena has been issued or received. We have confirmed this with the bank and other sources."