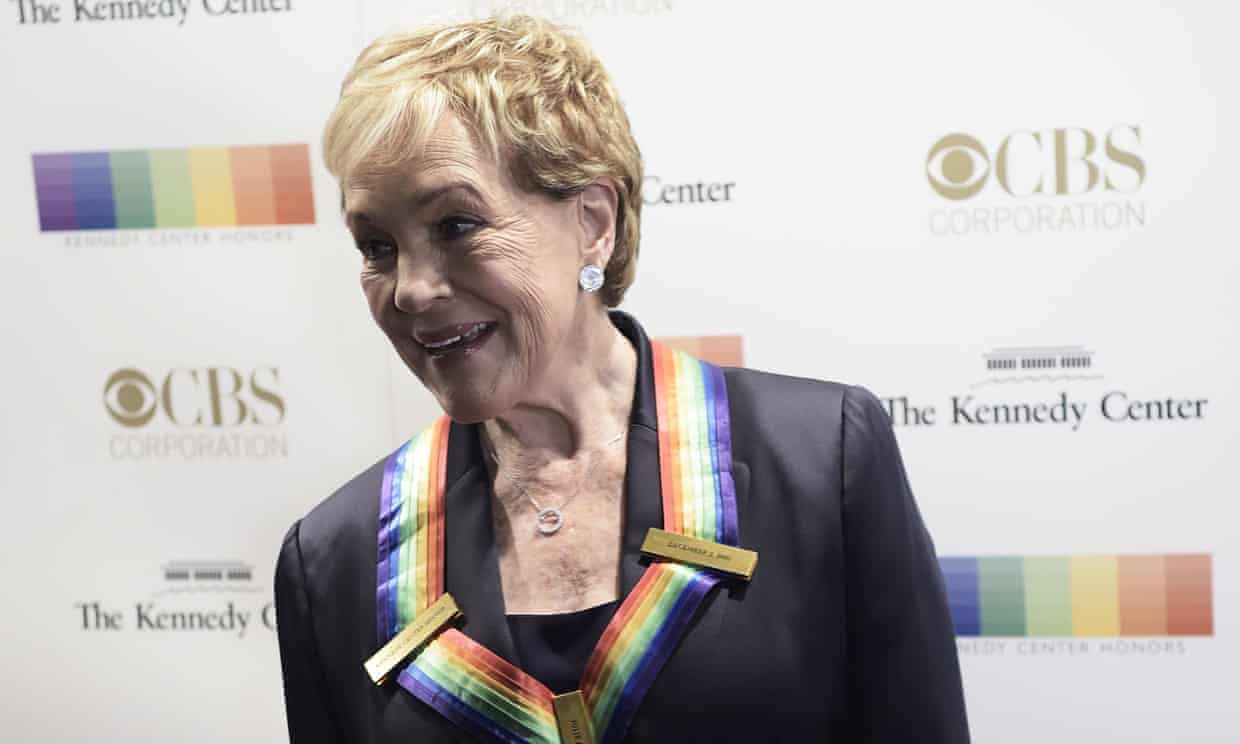 In joyous celebration of US's cultural achievements – and ethnic diversity –president is never mentioned by name.
Betsy DeVos nodded gently to a hip-hop beat. Wilbur Ross sat a few seats away from the Star Wars director JJ Abrams. Steven Mnuchin clapped robotically from a balcony shared with Gloria Estefan and Lionel Richie.
The biggest night on Washington's cultural calendar delivered the usual mix of politicians and celebrities on Sunday but lacked the one person who is both: President Donald Trump.
It was the 40th annual Kennedy Center Honors and only the fourth time the president did not attend, following Jimmy Carter in 1979, George Bush in 1989 and Bill Clinton in 1994. Trump's absence spared organisers the embarrassment of a potential walkout by those receiving awards or political insults being flung at him from the stage.