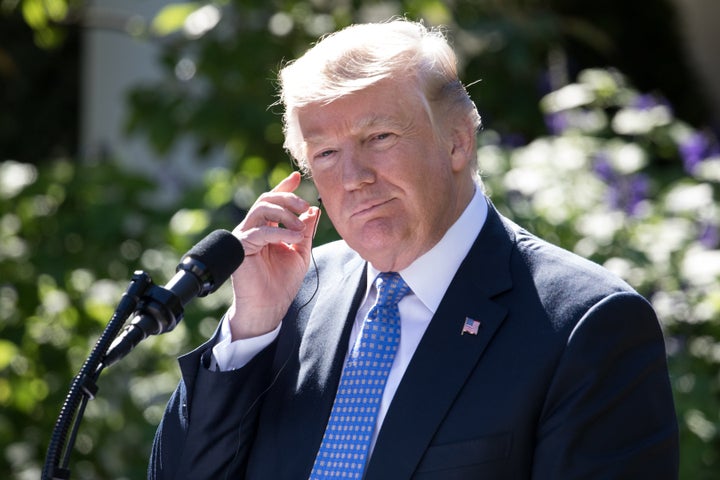 The Atlantic reported Saturday that their reporters had spoken to three Gold Star families who received condolence packages from the president this week.
Timothy Eckels Sr., whose son Timothy Eckels Jr. was killed when the USS John S. McCain collided with a merchant ship in August, told the magazine he had not heard from Trump until Friday, Oct. 20. His letter from the White House was dated Oct. 18.
The families of Corey Ingram and John M. Hoagland III, two other sailors who died in the USS John McCain collision, also received rush-delivered packages from the White House this week, according to the Atlantic.