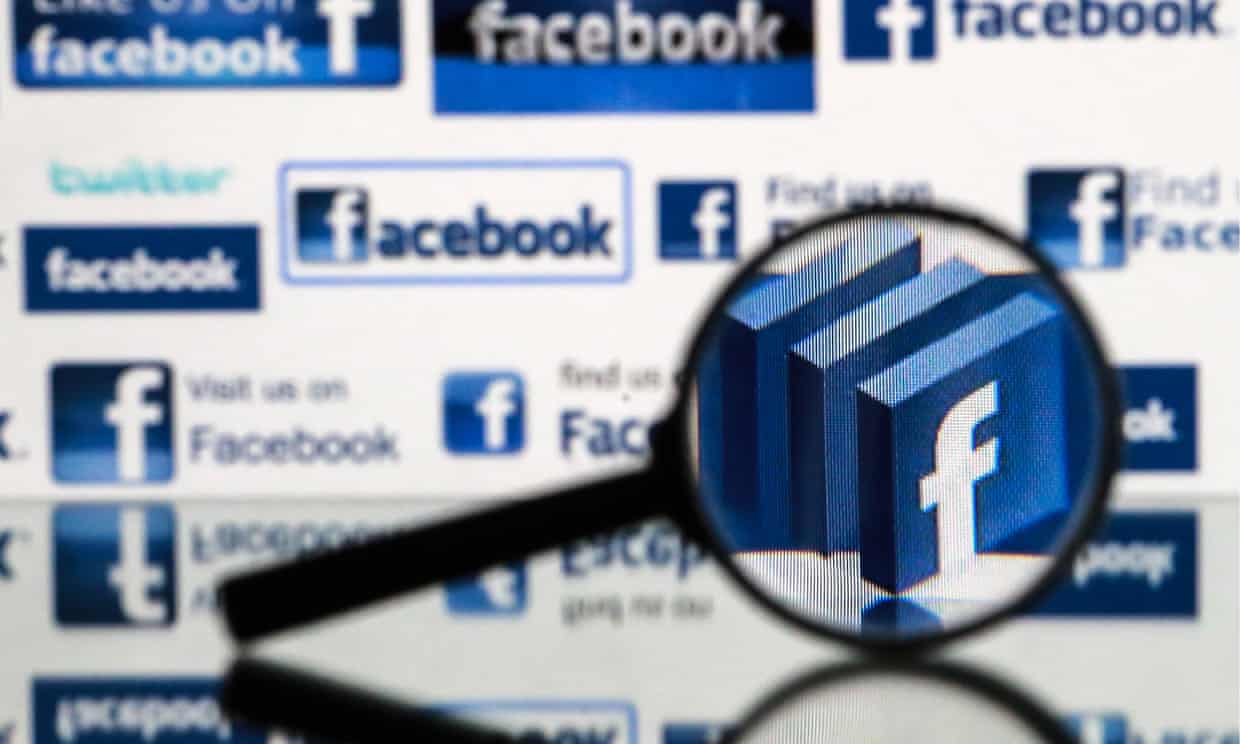 Russian trolls posing as Americans made payments to genuine activists in the US to help fund protest movements on socially divisive issues, according to a new investigation by a respected Russian media outlet.
On Tuesday, the newspaper RBC published a major investigation into the work of a so-called Russian "troll factory" since 2015, including during the period of the US election campaign, disclosures that are likely to put further spotlight on alleged Russian meddling in the election.
The existence of the troll factory, which has a history of spamming Russian and English blogs and comment forums, has been reported on by many outlets including the Guardian, but the RBC investigation is the first in-detail look at the organisation's activity during the election period.
RBC said it had identified 118 accounts or groups in Facebook, Instagram and Twitter that were linked to the troll factory, all of which had been blocked in August and September this year as part of the US investigation into Russian electoral meddling.