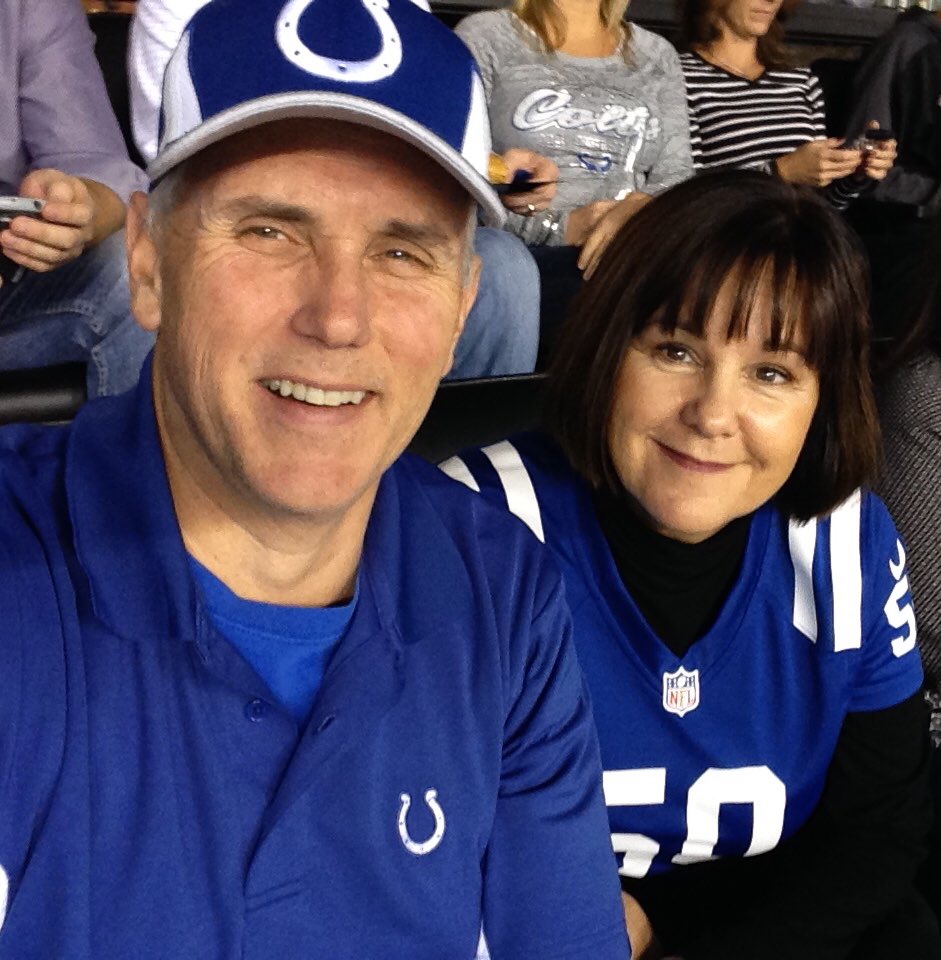 Vice President Mike Pence walked out of Sunday's NFL game between the Indianapolis Colts and the San Francisco 49ers as several 49ers players knelt in protest during a rendition of the national anthem.
"While everyone is entitled to their own opinions, I don't think it's too much to ask NFL players to respect our Flag and our National Anthem," Pence wrote on Twitter minutes after leaving the game in Indianapolis, Indiana.
Following the example of former San Francisco 49ers quarterback Colin Kaepernick, NFL players around the country have knelt during renditions of the national anthem in order to protest against police brutality and racial injustice directed towards black Americans.