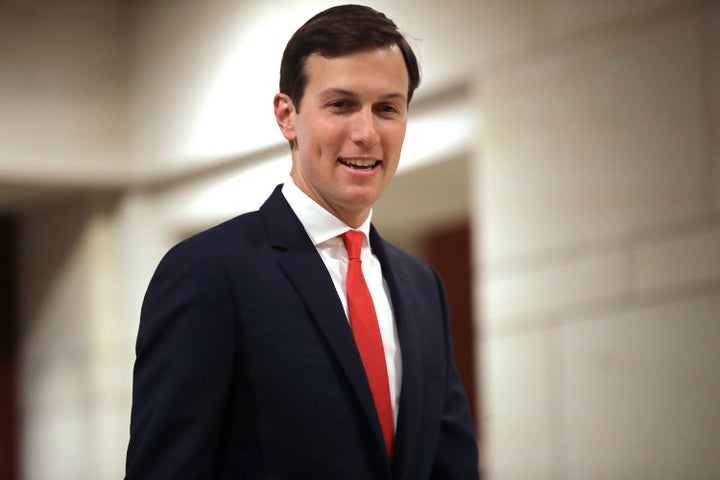 Members of President Donald Trump's legal team suggested that White House senior adviser Jared Kushner should resign, concerned that his multiple meetings with Russian officials and web of financial dealings would endanger the White House, The Wall Street Journal reported late Monday.
In June, some aides working with Trump's outside legal team made the recommendation to the president and prepared a statement for Kushner's resignation, according to the Journal's reporting.
Kushner, Trump's son-in-law, has drawn increasing scrutiny in multiple investigations into whether Trump's campaign colluded with Russia in last year's election, particularly given his high-level role in the White House.