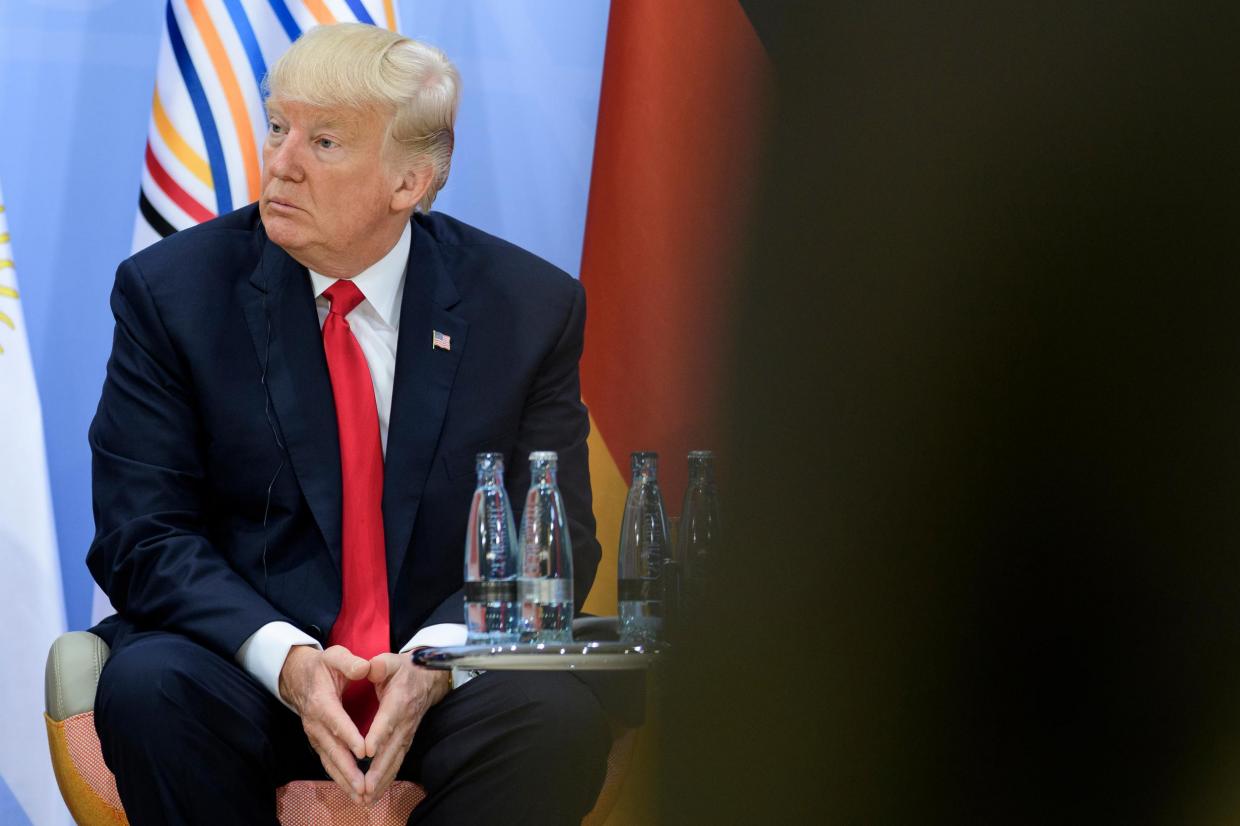 Newly revealed intelligence shows Russian officials discussed meeting with associates or advisers to Donald Trump in 2015 just months before he declared his candidacy to become president, the Wall Street Journal reports.

At that time, intelligence analysts didn't really know what to make of the intercepted conversations, since Mr Trump was a global celebrity who had done business in Russia before. In light of recent emails posted on Twitter by Donald Trump Jr that detail a conversation to facilitate a meeting between himself and a Kremlin-connected lawyer in June of last year, intelligence officials are taking a second look.
Current and former intelligence officials told the Wall Street Journal that, since Mr Trump had produced the 2013 Miss Universe pageant in Moscow, and had sold properties in the country, they weren't alone alarming.
But, they were puzzling, and had people asking each other, "What's going on?" one former official said.

American suspicions that Russia was attempting to influence the 2016 election grew in the spring of last year, when intelligence counterparts in Europe warned that Russian money might be flowing into the US presidential election, sources knowledgeable with the warning said. It's not clear which candidates were on the receiving end of that alleged cash flow, or if the money was diverting into outside spending groups.