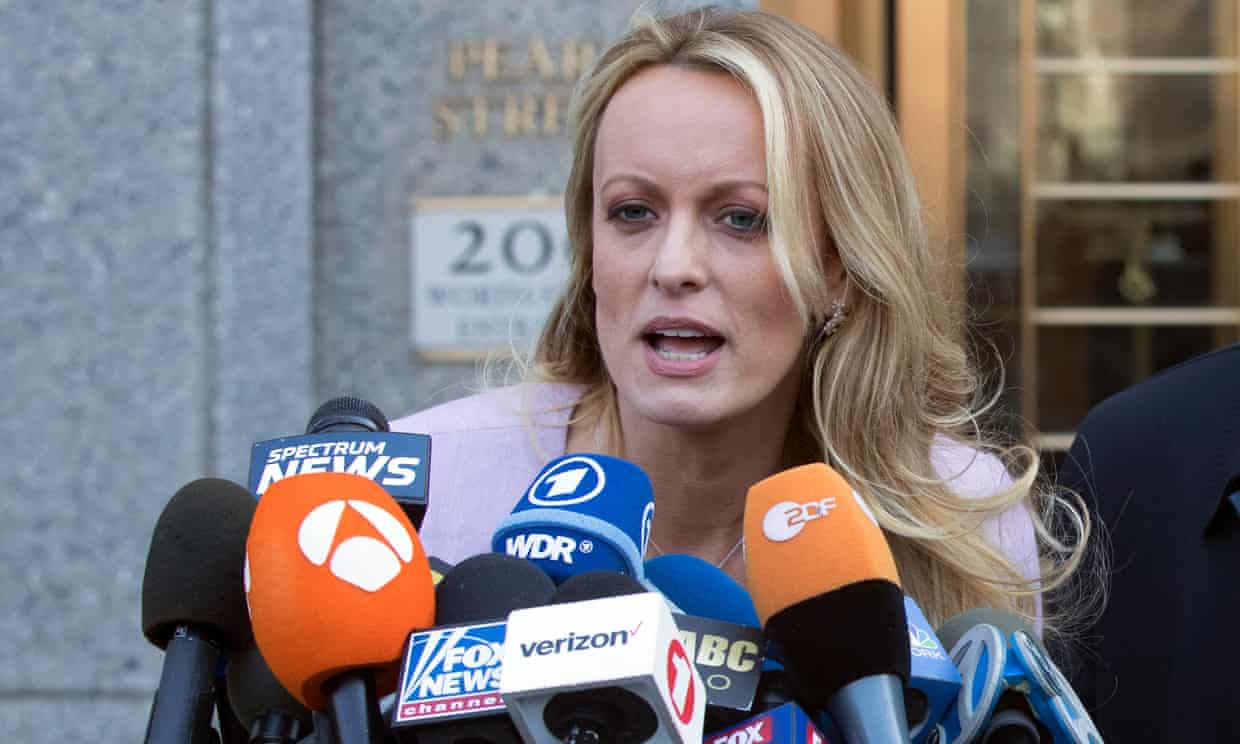 Rupert Murdoch's Fox News channel knew about Donald Trump's illegal hush money payment to a pornographic film actor ahead of the 2016 election but killed the story because the media mogul wanted him to win, it was reported on Monday.
The Fox journalist Diana Falzone "had obtained proof" of Trump's alleged extramarital affair with Stormy Daniels, as well as emails that showed his lawyer, Michael Cohen, planned to buy her silence through a non-disclosure agreement, according to the New Yorker.
But the report, a potentially huge scandal that could have damaged Trump at the polls, never saw the light of day. The Fox News executive Ken LaCorte reportedly told Falzone: "Good reporting, kiddo. But Rupert wants Donald Trump to win. So just let it go," the New Yorker article says.