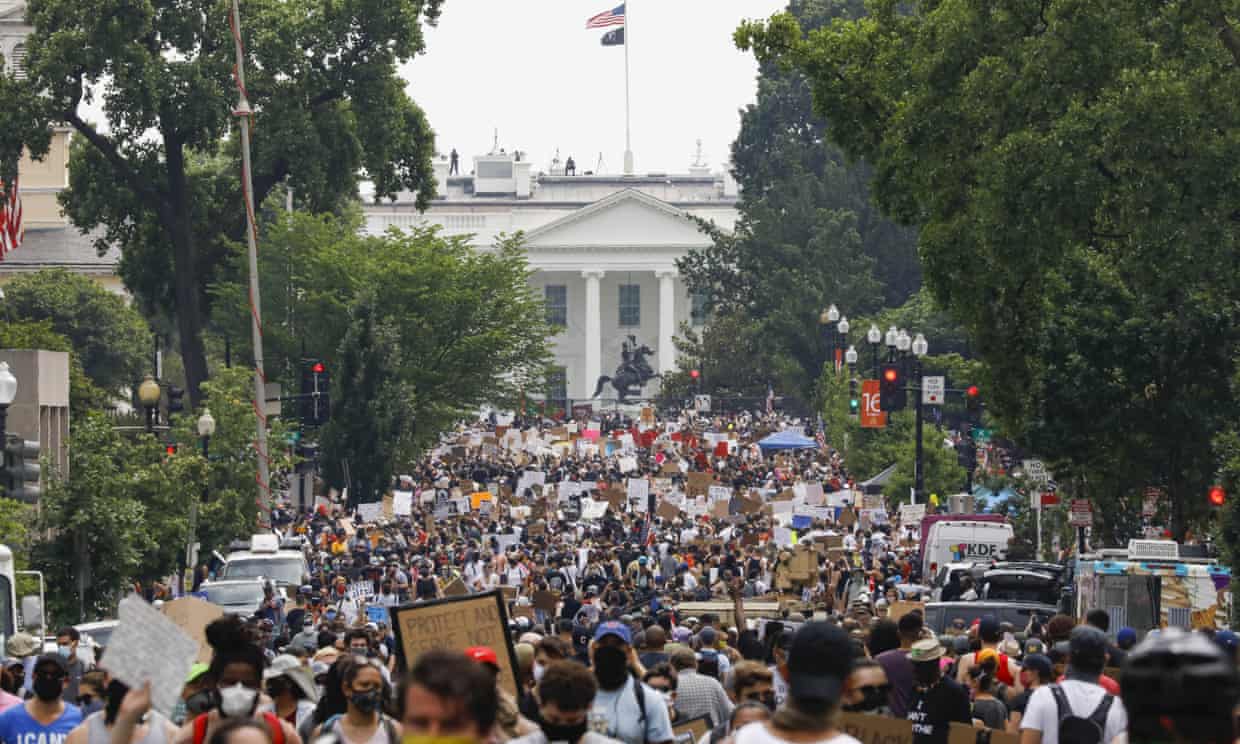 The chairman of the joint chiefs of staff, Army Gen Mark Milley, confirmed that some US troops sent to Washington during protests over George Floyd's police killing were issued with bayonets.
The Associated Press, which reported on the bayonets in June, also obtained documents revealing that some service members sent to the capital area in case they were ordered in to support law enforcement and National Guard in crowd control, did not have training in riot response.
In June, soldiers of the army's 82nd airborne division from Fort Bragg, North Carolina, as well as the 3rd US infantry regiment, from Washington DC, were mobilized as demonstrators protested against police brutality and systemic racism, particularly affecting Black Americans.