This isn't your standard Trump administration memo leak.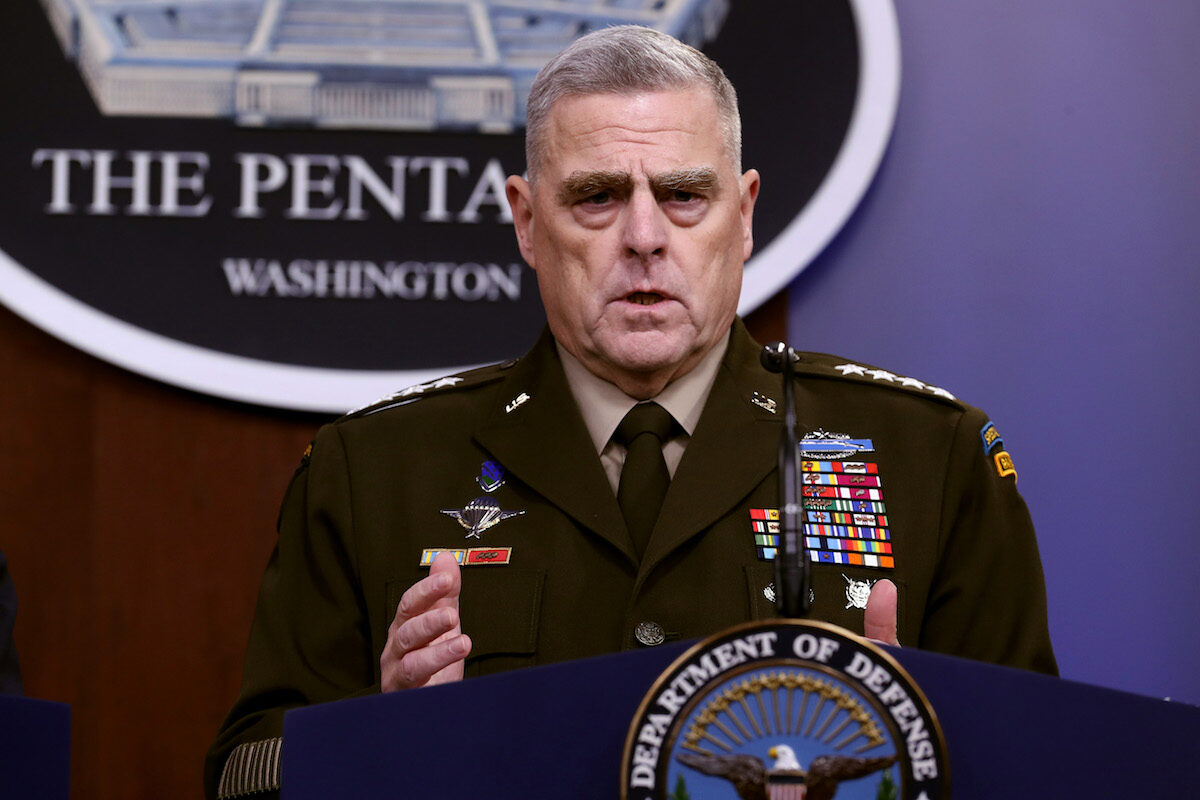 No, the memo released Monday that signifies the U.S's plan to exit Iraq is a full-fledged "mistake," Joint Chiefs of Staff Chair Gen. Mark Milley said more than an hour after it came out. It's a "draft" and "implies withdrawal," which "is not what happening," Milley said after the memo promised the opposite.
A memo from the U.S. to an Iraqi leader of the two countries' joint operations in Baghdad started circulating Monday afternoon. U.S. forces in Iraq would soon be "repositioning," "as requested by the Iraqi Parliament and the Prime Minister," the letter from Brig. Gen. William Seely, U.S. director of Iraqi joint operations, read. "We respect your sovereign decision to order our departure," the letter concluded.