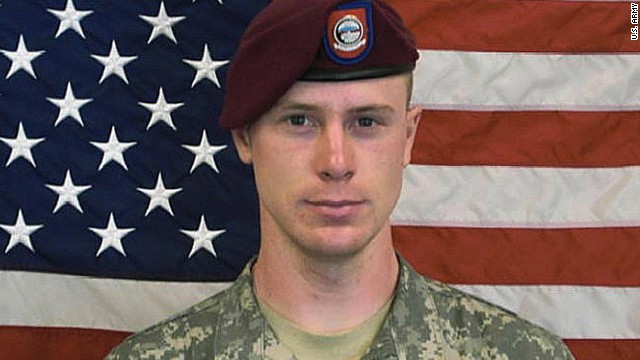 The Taliban says it is suspending talks with the United States to exchange Army Sgt. Bowe Bergdahl -- the only American soldier held as a captive -- for five Taliban prisoners.

U.S. diplomats had been carrying out "extremely sensitive discussions" with Taliban intermediaries, a U.S. official told CNN on Tuesday.

The Taliban said the discussions were taking place in Qatar, where the group opened an office last year.  However, on Sunday, Taliban spokesman Zabiullah Mujahid sent a statement saying the group has called for the talks to be suspended.
"The leadership of the Islamic Emirate has decided to suspend the process for some time due to the current complex political situation in the country," the statement said. "The process will remain suspended without the exchange of the prisoners until our decision to resume."

Mujahid did not say what "complex political situation" the statement referred to.

Bergdahl has been held by insurgents in Pakistan since 2009.