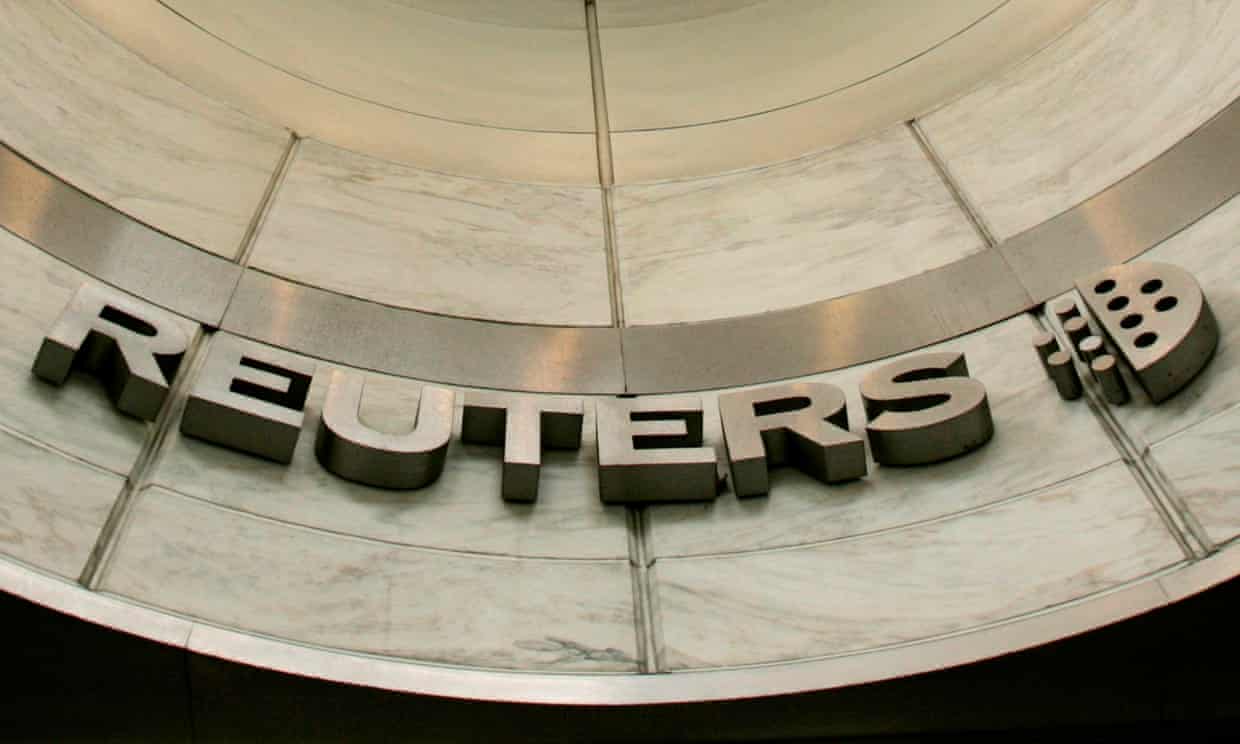 The news agency Reuters has said it is "outraged" by the arrest of two of its journalists in
Myanmar
and accused officials of an attack against press freedoms.
Wa Lone, 31, and Kyaw Soe Oo, 27, were held under the Official Secrets Act, the government announced on Wednesday. It accused them of having documents related to unrest in Rakhine state, where a military crackdown has sent more than 620,000 Rohingya Muslims fleeing to neighbouring Bangladesh.
The US embassy in Myanmar said it was "deeply concerned" about the arrests and urged the government to allow access to the pair. "For a democracy to succeed, journalists need to be able to do their jobs freely," it said in a statement.